Seminar on "ME & THE UNIVERSE"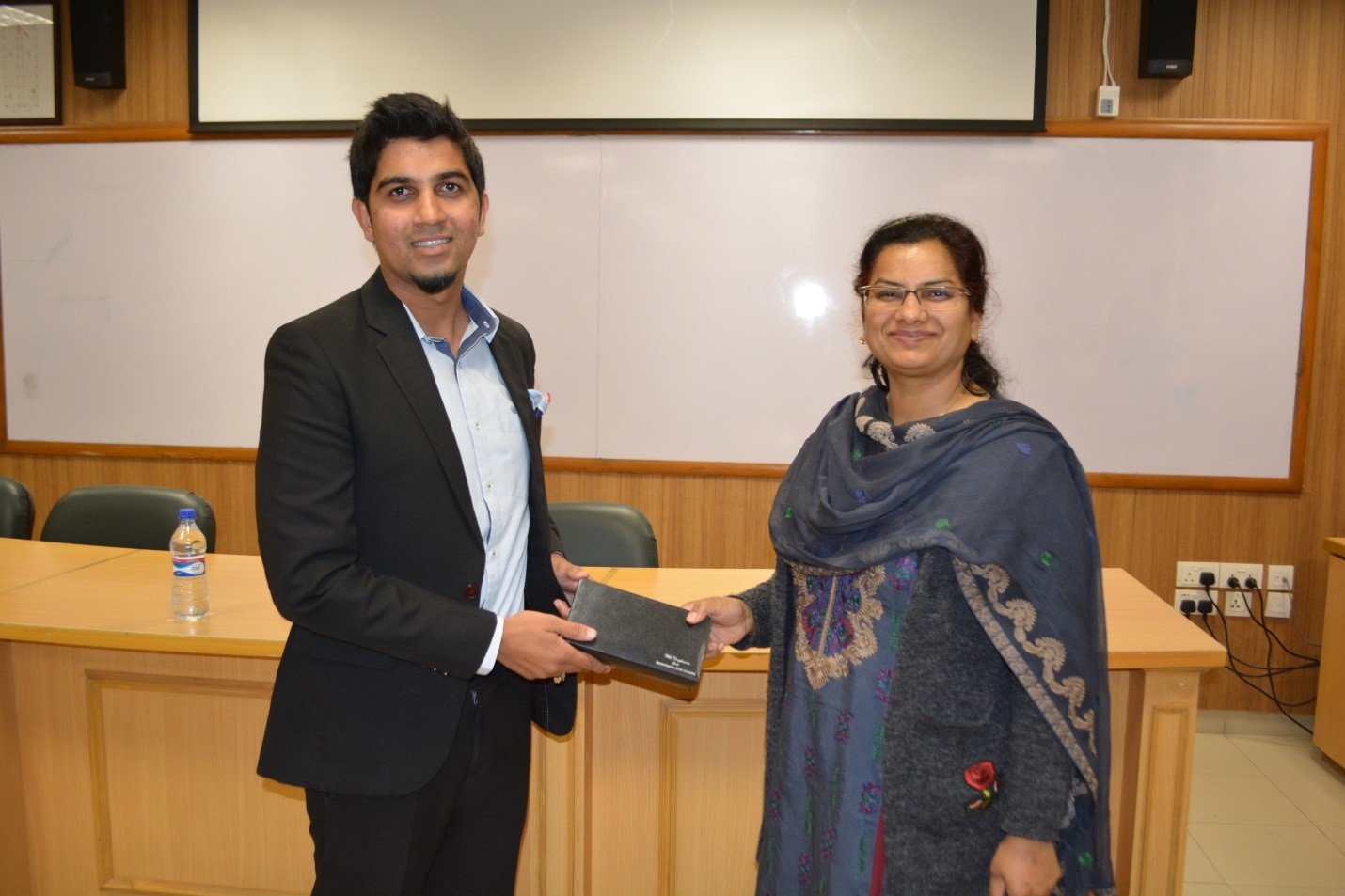 The Capital University of Science and Technology organized a Seminar on "ME & THE UNIVERSE" under the supervision of Ms. Humera Aftab, Assistant Professor and JSPark. The Guest Speaker was Mr. Khurram Ellahi PhD Scholar and a renowned motivational speaker.
The Guest Speaker threw light on I am the universe and the universe is me. One of the great mistakes I made was believing that I was separate from the Universe, the Earth and God. The fact is that the whole Universe is a living system that we are all part of. The source energy is everywhere, including yourself. Funnily enough, I do remember asking my Mum where God lived when I was a child. The students of CUST took keen interest in the lecture delivered by the Guest Speaker. At the end the Guest Speaker was presented with University shield with thanks to visit the CUST.