Seminar on Thalassemia Awareness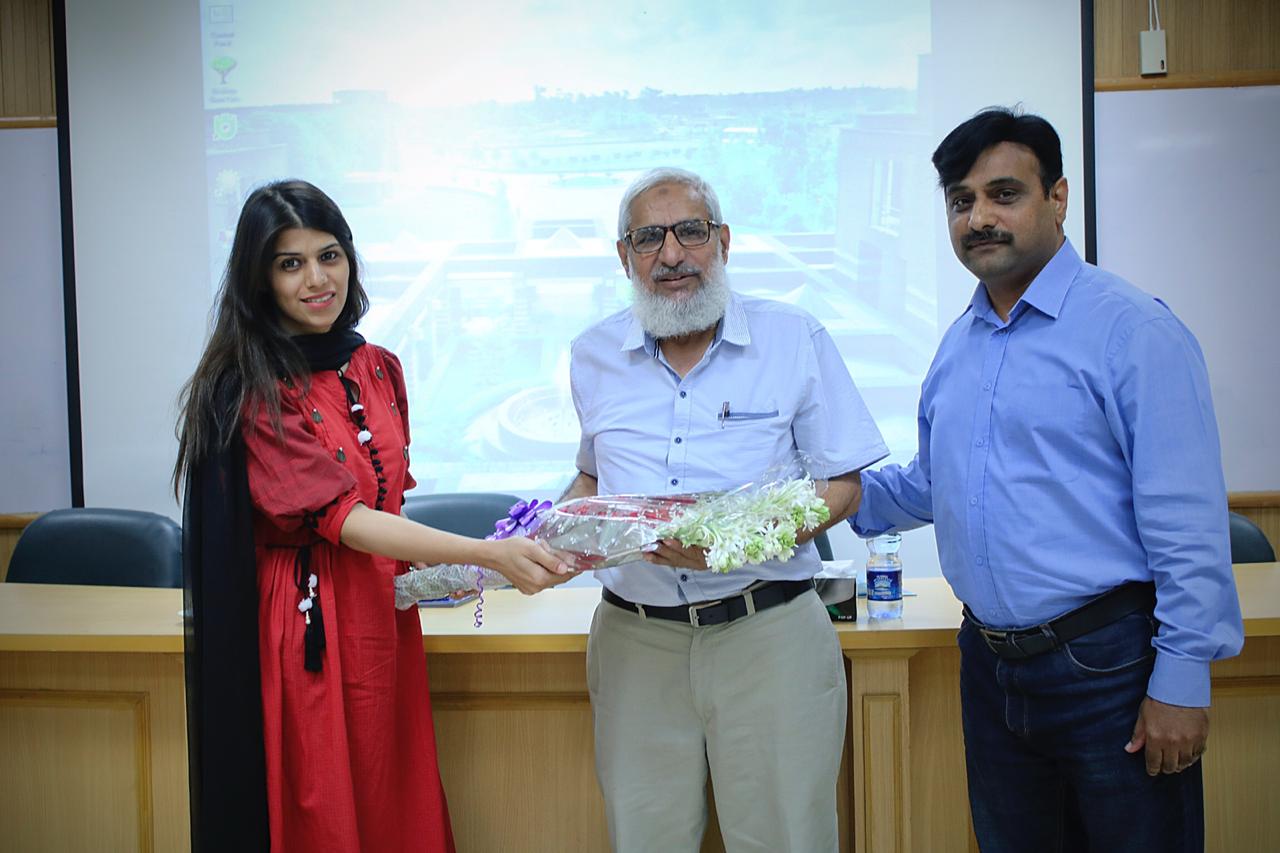 On 8 October 2019 a "Seminar on Thalassemia Awareness" was held under the supervision of Mr. Saboor. The guest speaker was Mohammad Iqbal. He is the Chairman of Kashif Iqbal Thalassemia Centre. Saddar Thalassemia Federation of Pakistan. He was awarded with Quaid -e- Azam award. He was also given award in England parliament.
The guest speaker enlighten the students about the issues which are arising in our country because the people are unaware of this condition. Thalassemia is a blood disorder passed down through families (inherited) so he raised awareness related to this. He highlighted the major consequences of this order and the student learnt a lot from this session. He shared his entire life incident and what he has gone through for getting treatment of Thalassemia for his son.