Your journey towards success begins here.
Capital University of Science and Technology is an academic and research institution that prepares its students to become responsible and well-engaged global citizens who work towards the betterment of their communities. We are committed to deliver an exceptional educational experience that is built through engagement with scientific, social and humanistic ideas.
THE FOUNDING YEAR

CATEGORY

ALUMNI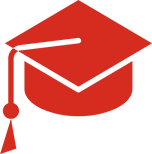 LANGUAGES AT CAPITAL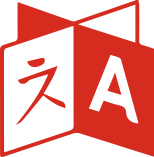 FACULTY MEMBERS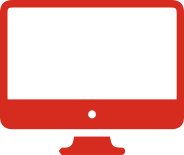 PROGRAMS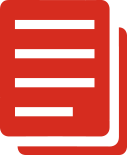 To be recognized as a leading institution for transforming students as competent professionals and instrumental in societal growth.
Capital University of Science and Technology, through the pursuit of excellence in an ethical and inclusive environment, is committed to develop the intellectual, professional, social, and personal skills of its student population through innovations in learning, scholarship, and creative endeavors to meet the challenges of the future.
The university is committed to create a welcoming and inclusive community where individuals from diverse walks of life can work together to advance their education, research, and community service. We pledge to uphold the values of diversity including gender, ethnicity, compassion, mutual respect, and accountability among all members of the CUST community.
Students choose Capital University of Science & Technology not only to become part of a prestigious community but also benefit from:
World-Class Faculty
Academic Excellence
Advanced Educational Technology
High-Impact Research