Getting started with your BBA degree
BBA degree holders have multiple careers options. They help drive growth and create a positive impact. But first let's find out what you study in BBA?
What is BBA?
Bachelors in Business Administration is a four year degree programme that is designed to unleash students' full potential when it comes to managerial and communication skills. It equips students with a deep understanding of the functional aspects of a company and gives them the option to pick a specialisation area.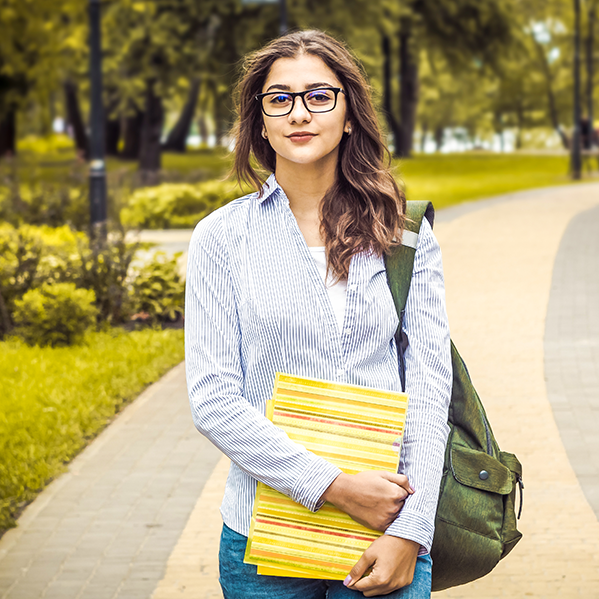 What industries do BBA graduates work in?
Banking & Financial Services
Sales & Marketing
Finance & Accounting
Human Resources
Tourism
Supply Chain Management
Business consultancy
Investment banking
E-commerce
Information Technology
Government
What specialisation areas can Capital University's BBA students pick?

Management
Project (06 Cr. Hrs.)
It is mandatory for every student to complete a Business Project following the 6th semester or after the completion of 90 credit hours of course work.
Internship and Practical Learning Lab
Each student is required to complete internship and practical learning labs after 4th semester for the award of degree.
Community Service
Each student is required to complete 65 hours community work, usually after 4th semester which would be a prerequisite for the award of degree.
Degree Duration
This is a four-year degree program comprising of 8 semesters.