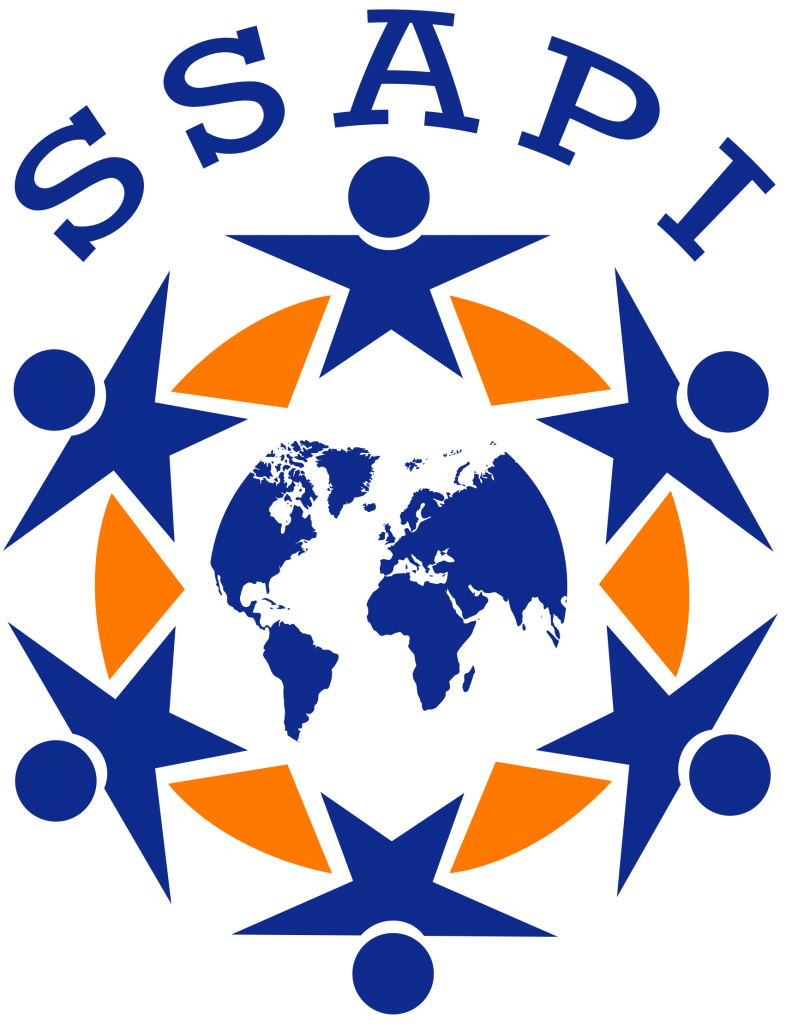 Strategic Support for Accreditation of Programs and Internationalization (SSAPI)
Erasmus Plus SSAPI Project is funded by the European Commision under the Capacity Building in Higher Education (CBHE) program (Ref # 619438-EPP-1-2020-1-PK-EPPKA2-CBHE-JP​). The funding amount is EUR 876,206​ and the project duration is from January 2021 to July 2024 (3.5 years). This project aims to create learning and practicing opportunities for partner country HEIs staff including administrative staff, faculty, students and researchers. Trainings will focus on learning from EU partners, and developing procedures to modernize the education system. This project will contribute effectively in creating reforms in the overall higher education system of the partner HEIs.
Project Objectives:
Capacity building for the development of well-defined and documented policies and procedures in HEIs of partner countries
Capacity building for the development and implementation of a mechanism to assess and evaluate various academic activities at the HEIs, in comparison with international best practices and guidelines.
Providing strategic support in identifying the key areas to focus in each HEI.
Based on the key focus areas identified for each HEIs, drafting the action plans supporting the processes of quality enhancement in teaching, learning and administra tion
Developing a qualifications framework, as per the international standards, by setting out the attributes and abilities that can be expected from the holder of a qualification, i.e. Bachelors, Masters, M. Phil, Doctorate, etc., so that the qualification is recognized and accepted internationally.
Providing training on reformation of the systems, policies and procedures based on the key focus areas identified for each HEIs
Establishing sound and sustainable processes and mechanisms to ensure effective management and continuous improvement of teaching and learning
Developing standardization mechanisms and quality assurance processes and methods of evaluation
Strengthening the integration of education, research and innovation to achieve long term socioeconomic objectives.
Project Coordinator: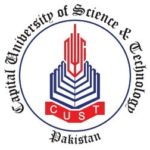 Capital University of Science Technology (CUST) Pakistan
European Partners:
| | |
| --- | --- |
| University of Bremen (UniHB), Germany | UniversidadedeÉvora (UEvora), Portugal |
Asian Partners:
National University of Computer and Emerging Science (NUCES) Pakistan

Riphah International University (RIU) Pakistan

University of Peradeniya (UoP) Sri Lanka

Sri Lanka Technical College Campus (SLTC), Sri Lanka

Khesar Gyalpo University of Medical Sciences of Bhutan (KGUMSB), Bhutan


Royal University of Bhutan (RUB), Bhutan

Villa College (VC) Maldives

Maldives National University, Maldives
Project Goals:
Project Goals
Preparation for accreditation from International Accreditation Bodies.
Capacity building of faculty by trainings in:

Innovative teaching methodologies
Curriculum revision and improvement process
Quality assurance and enhancement processes
Establishing industrial collaborations
CUST Project Members:
Dr. Amir Qayyum, Professor, Department of Computer Science
Dr. Aamir Nadeem, Professor, Department of Software Engineering
Dr. Abdul Basit, Associate Professor, Department of Computer Science
Dr. Nousheen Bhutta, Assistant Professor, Department of Management Science
Mr. Zia ul Islam, Lecturer, Department of Management Sciences
Mr. Omaid Ghayyur, Lecturer, Department of Computer Science