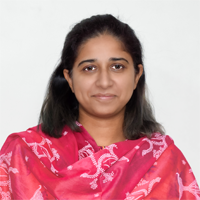 ASSISTANT PROFESSOR / HOD PSYCHOLOGY
Show more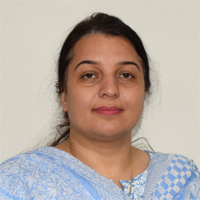 Assistant Professor
Show more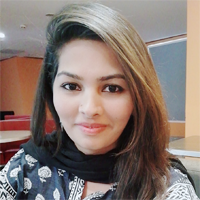 Dr. Sabahat Haqqani
ASSISTANT PROFESSOR / HOD PSYCHOLOGY
Dr. Ishrat Yousaf
Assistant Professor
Dr. Ishrat completed her PhD degree in Clinical Psychology from the Department of Psychology, University of Peshawar, in 2015, and joined academia where she worked at different Universities as Assistant Professor in Psychology. Dr. Ishrat's research interests are in the areas of mental health, Psychological assessment, developmental psychology, and Clinical and health psychology. She has supervised psychology undergraduate students in their research projects. She authored two research papers in HEC recognized journals, and has strong interest in taking national and international research projects.
Ms. Uzma Mushtaq
LECTURER
I am a strong communicator, enthusiastic and well motivated psychologist with an ability to work positively and therapeutically with a wide range of clientele and being able to deal with mental health issues in clients from different age groups in different settings. Seeking to excel in the field of Social Sciences, by making the best use of my subject knowledge, professional experience for organizational and societal development through academic counseling and teaching assistance.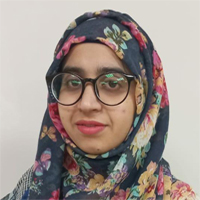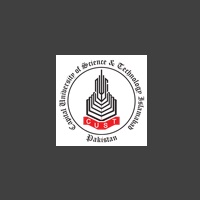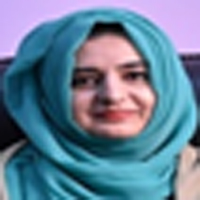 Senior Lecturer
Show more
Ms. Irum Noureen
Lecturer
Mr. Muhammad Naeem
Lecturer
I have completed MS degree in Clinical Psychology and have 3 years teaching experience. I am highly motivated, enthusiastic and dedicated educator who wants all students to be successful learners. Being a teacher, I am committed to create a classroom atmosphere that is stimulating and encouraging for all students.
Ms. Sadaf Zeb
Senior Lecturer
Ms. Sadaf Zeb is currently working as a Senior Lecturer at Capital University of Science & Technology Islamabad. She has more than 3 years of teaching experience. She is a trained clinical psychologist with expertise in multiple areas including marital & family counseling, Eidetic therapy, hypnosis, stress management, eye movement desensitization therapy and cognitive-behavioral interventions. She has the clinical experience of working with special children, drug addicts and adults with different psychological problems. Her areas of research include addictive behaviors, clinical psychology, emotional intelligence, and Covid-19 related issues. She has also worked in collaboration with international researchers.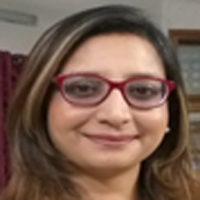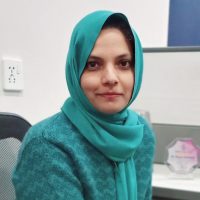 Assistant Professor
Show more