Capital University is Ranked Among Top 300 Universities of the World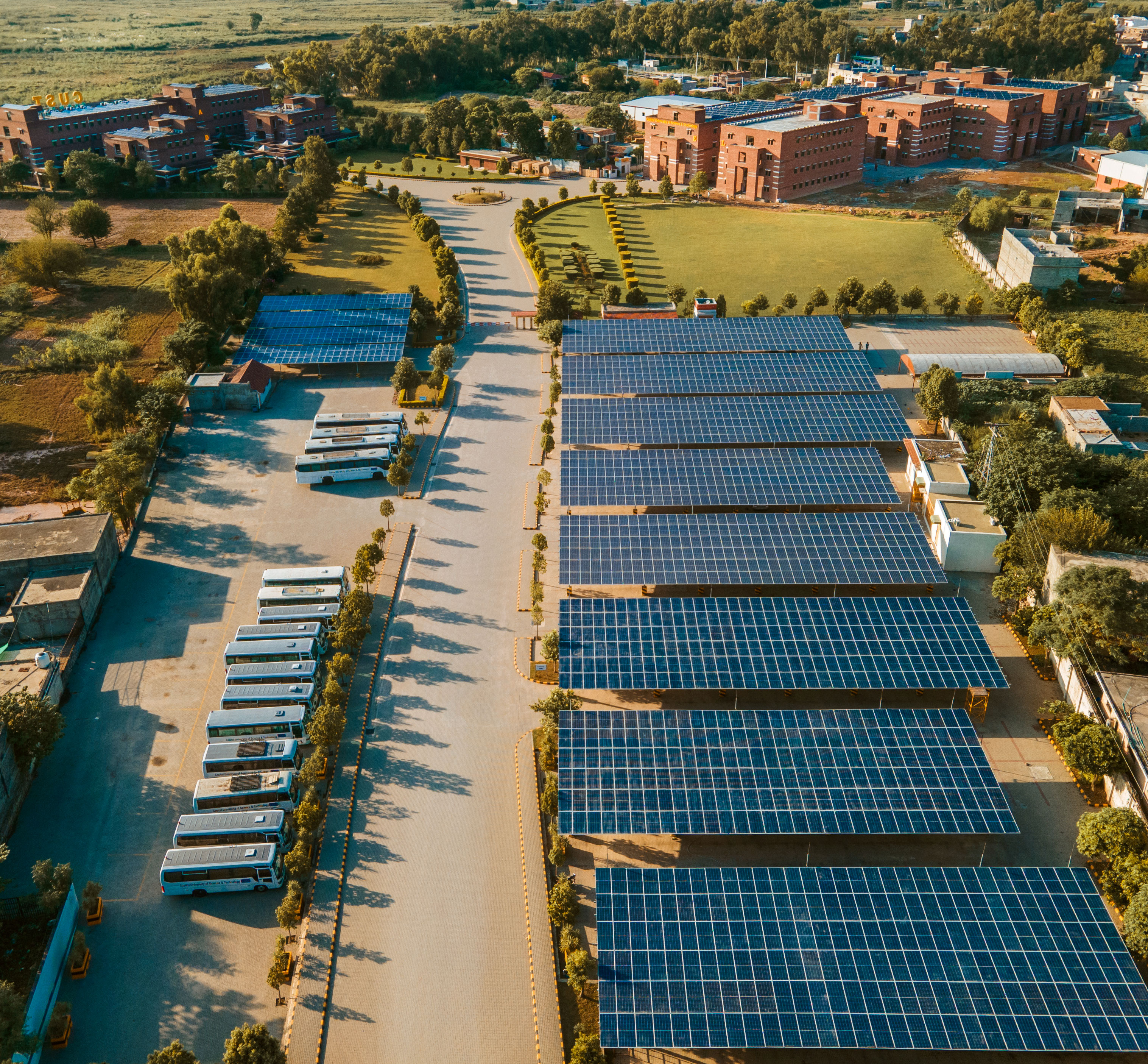 Capital University of Science & Technology (CUST) is among the top 300 universities of the world and among top 7 universities in Pakistan!
Out of a total of 956 universities world-wide, the UI GreenMetric World University Ranking 2021 has positioned CUST at 286th World's Most Sustainable University. This has been achieved via GreenMetric's competitive and rigorous ranking for the evaluation of on-campus sustainability. The key performance indicators included CUST's Campus Setting and Infrastructure, Research and Development, Energy and Climate Change, Waste Management, Water ​Conservation, and the Carbon Footprint of Transportation at CUST.
The Directorate of Sustainability and Environment (DSE) at CUST is striving its best towards responsible action and to embed on-campus sustainability in pursuit of the United Nations' Sustainable Development Goals (SDGs).