2nd NIC Session at Capital University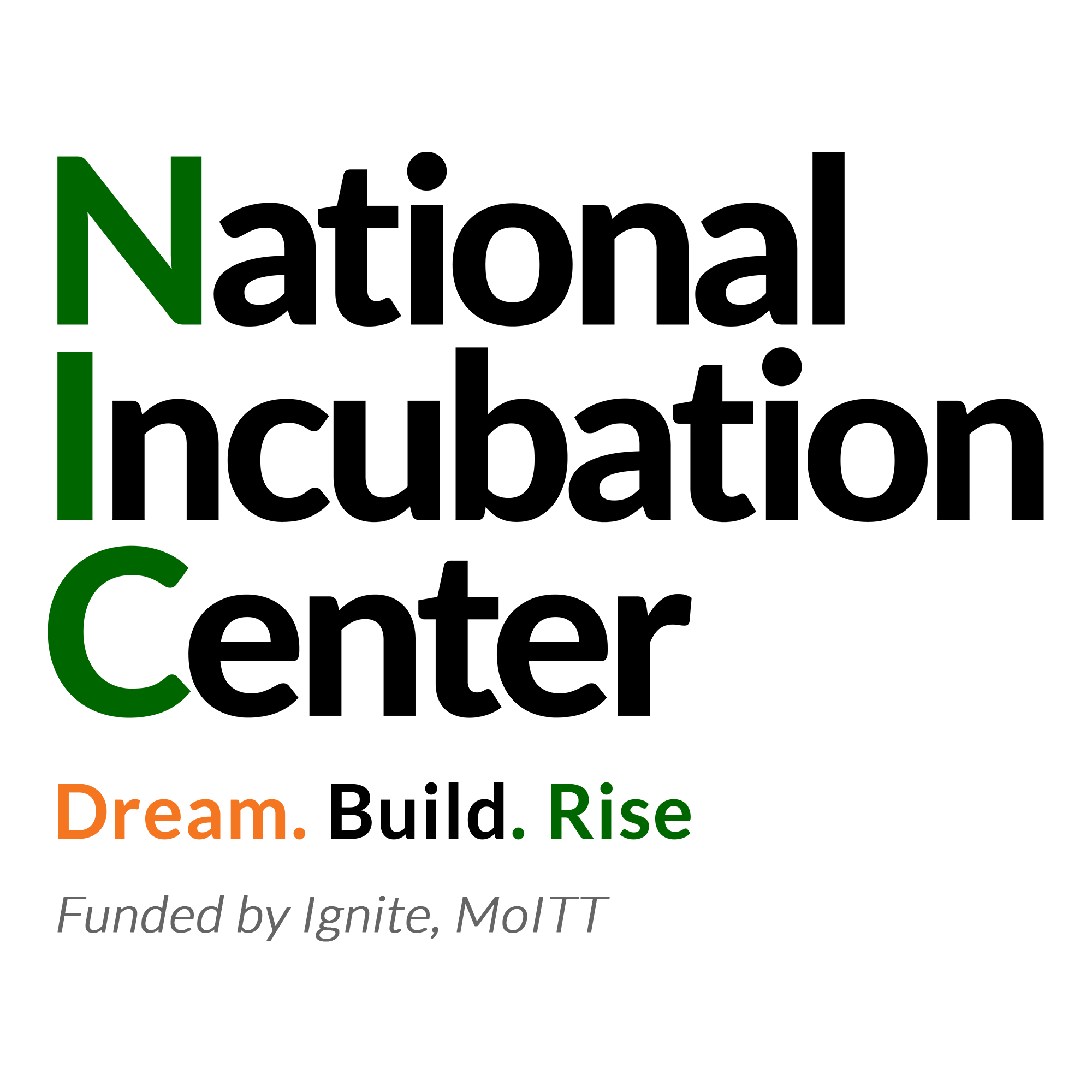 Following the success of the first session of National Incubation Centre on 5th May 2020, another virtual session was conducted on 12th May, 2020. This session was organized by the Office of Corporate Linkages under the able consent of Dr. Arif Vaseer (Director Corporate Linkages) specifically for the students of Computer Sciences and Software Engineering faculties. The objective of conducting this session was to shed light on startup opportunities for the youth through the platform of NIC and develop an entrepreneurial mindset in the students.
The spokesperson, Ms. Asra Masood (Assistant Manager Innovation and Research) enlightened the students about the Mission and Vision of National Incubation Centre and how it not only provides a sound platform for the business startups, but also the role it plays as an intermediary between the budding entrepreneurs and the investors. She informed the students about the NIC journey and various services provided by NIC which include office space, licensed soft wares free of cost, mentoring and coaching, foreign exposure through various competitions, curriculum design etc. She further informed the students about the procedure to apply in order to participate in their 8th Cohort.