Career Services Office Inked Memorandum of Understandings with Institute of Rural Management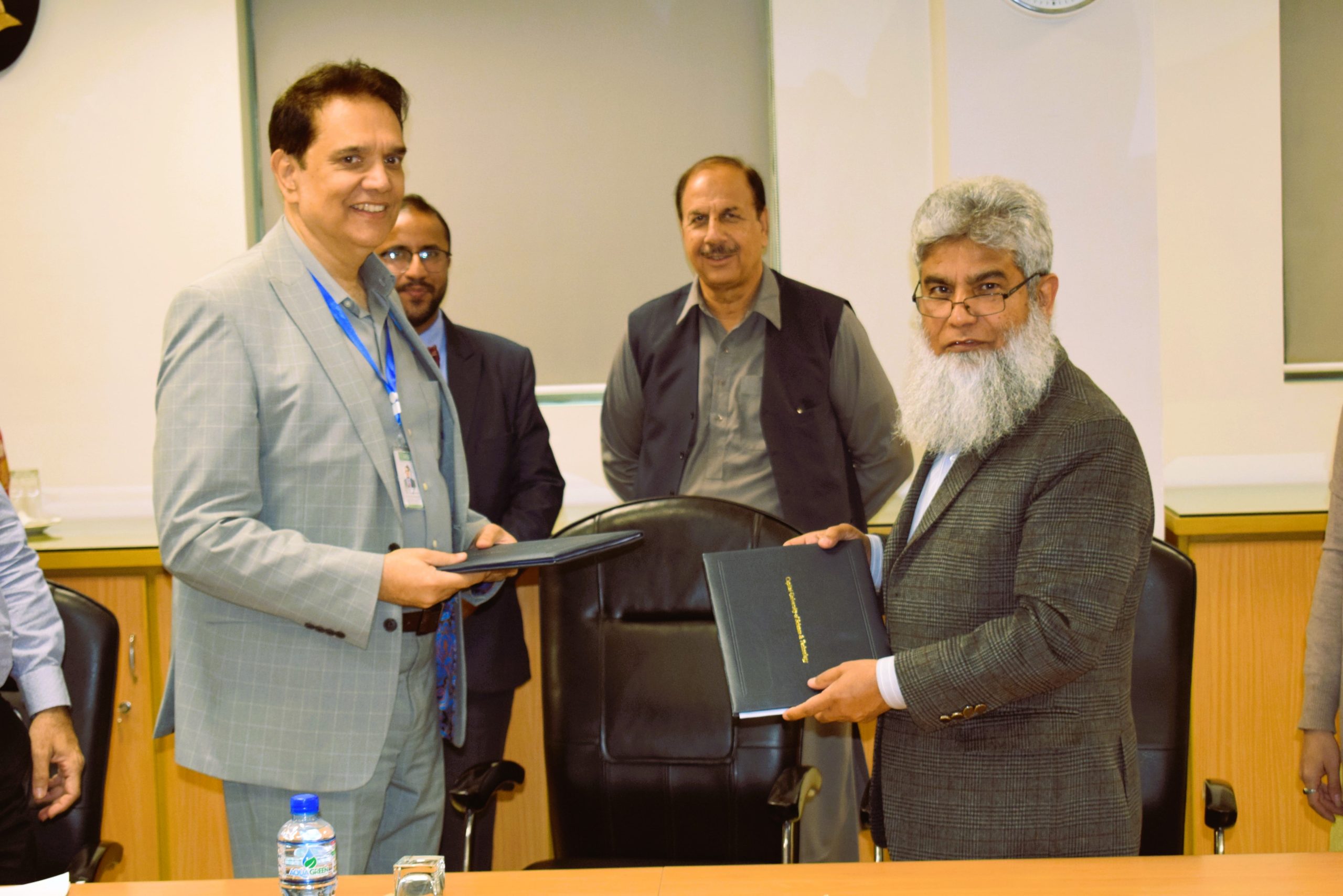 Another feather in Career Services Office's cap. CSO has signed an MoU with IRM, formally a first step towards a digital learning platform. Learning and earning by acquiring 21st-century skills are one of the aims of the Career Services Office.

MoU signed by Worthy Vice Chancellor Prof. Dr. M. Mansoor Ahmed representing CSO and Dr. S. Hayat CEO IRM in the presence of the Head & Manager CSO and Dean of Management and social sciences.

Upon successful completion, *Google* will provide a Certificate.

Registration for learning will open soon for CUST students and Alumni. Stay in touch with Career Services Office.