Industrial Tour To Heavy Mechanical Complex LTD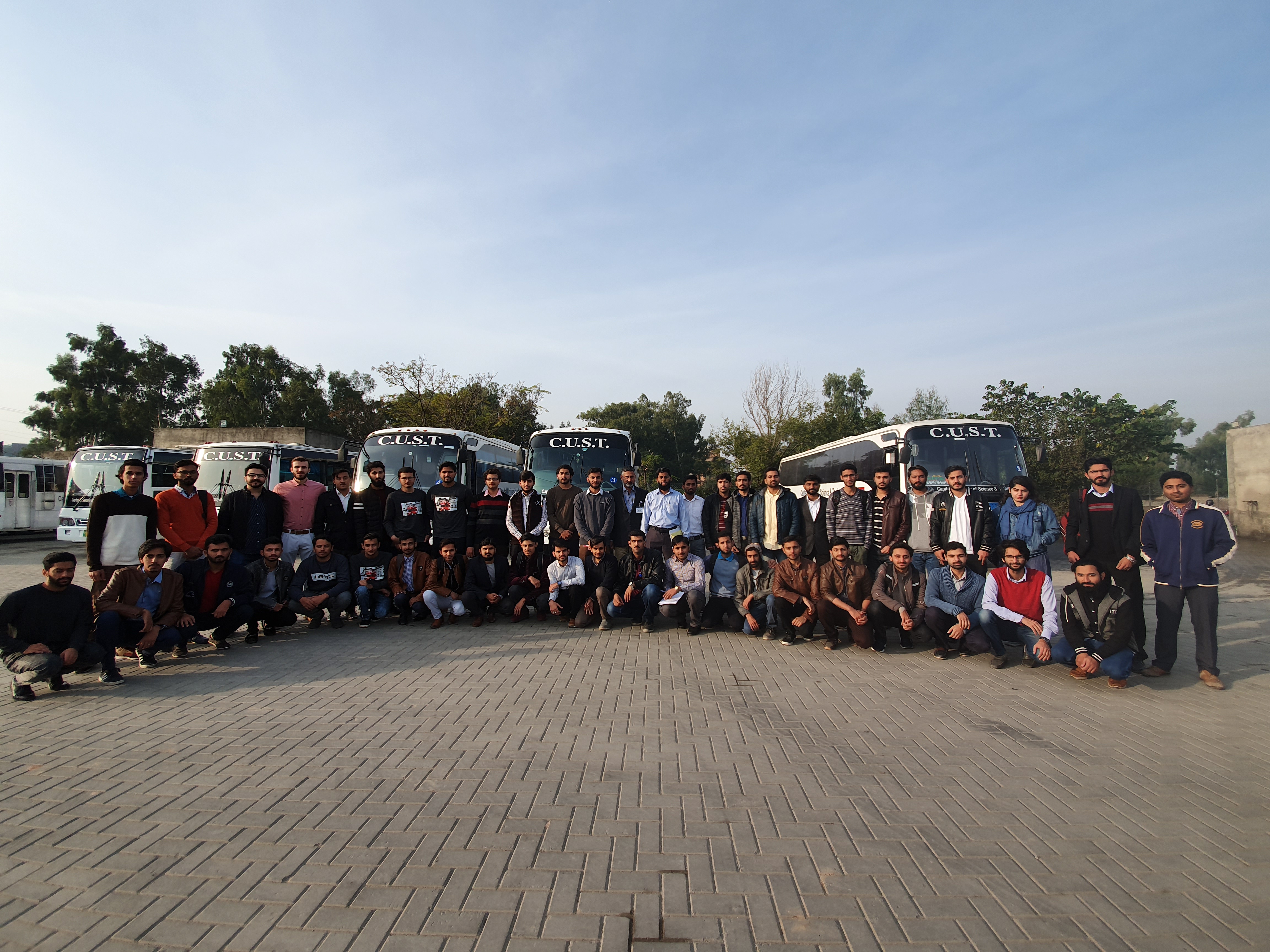 Department of Mechanical Engineering at Capital University conducted a One-day Industrial tour to Heavy Mechanical Complex LTD on Wednesday 20th November 2019 under kind supervision of Engr. Saifullah Awan.
Students were briefed about history of Heavy Mechanical Complex Ltd. HMC is a Pakistani state-owned defense manufacturer, a subsidiary of state engineering corporation (SEC), Ministry of Industries & Production, Government of Pakistan. Industrial visit help students to make familiar about industry and give them a brief introduction how they work. The students and faculty members of the Mechanical Engineering of CUST gained extensive knowledge of Heavy Mechanical Complex. They enjoyed much out of this event.