International student's convention Expo 2018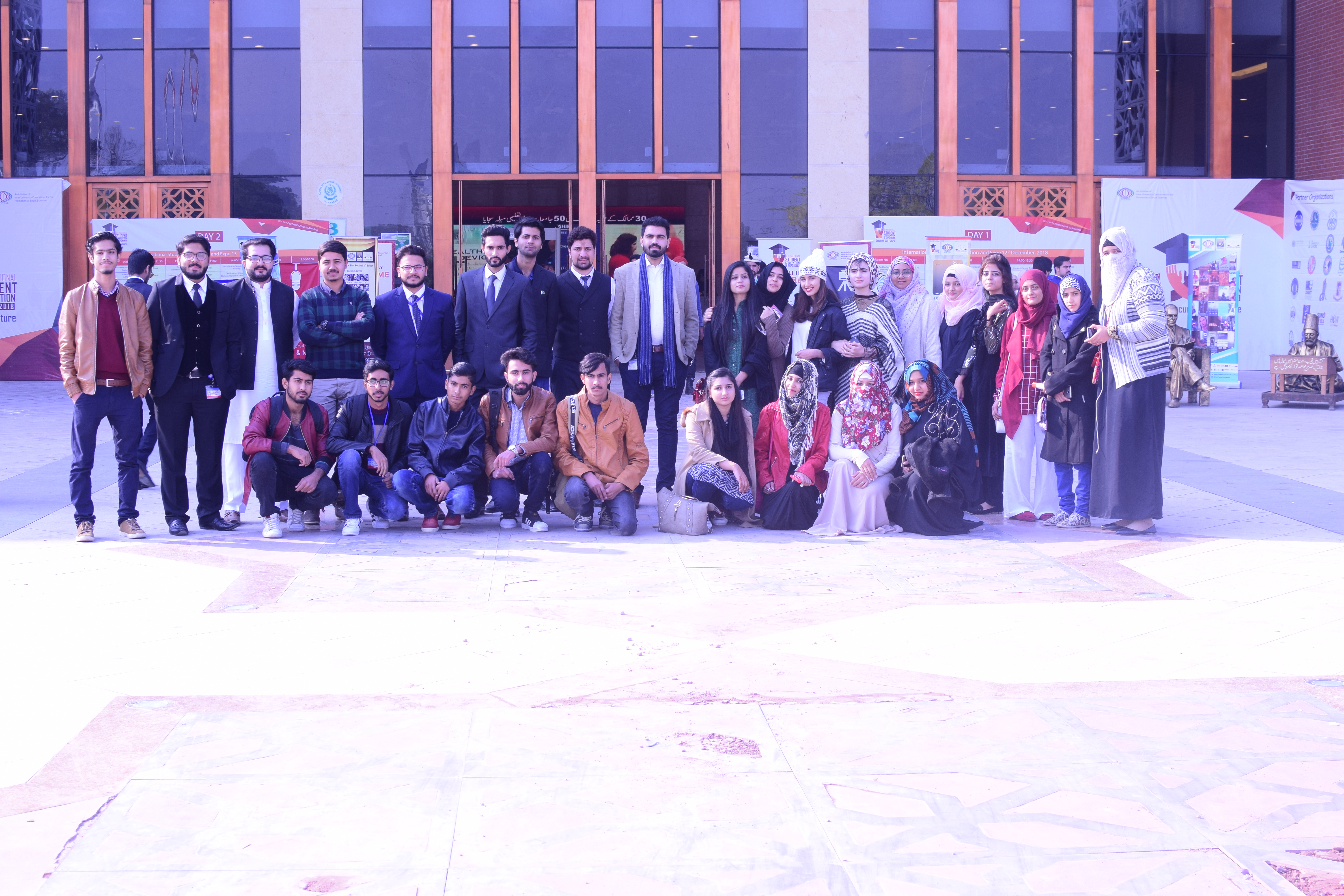 International student's convention Expo was conducted by the COMSATS on December 12-13, 2018. The students, delegates from both national and international universities were invited along with the higher education leadership. The students and academic representatives of distinguished international universities blended together with local students to share the diverse learning experiences and recommended youth policies.
The Capital University of Science & Technology, Islamabad as per its traditions, sent its team of delegates and volunteers to the Convention and displayed its marketing stall at Expo competing with other many national and international universities under the banner of Corporate Linkages of CUST. On first day of convention, students attended different Seminars and sessions like IELTS and TOFEL. Moreover, students observed different cultural programs and cultural performances.
On second day, Students attended arts and craft session and attended social events, competing in the battle of bands; Musical band of CUST acquired 4th position among 20 universities at the end, there was a lot to learn from the Expo for the students. Delegates and volunteers thanked Associate Dean of Corporate Linkages Dr. Ansir Ali Rajput and team for giving them this opportunity to be the part of this Expo and made them competent enough for future endeavors.