Issues Faced by Students and Faculty in VLE – Session II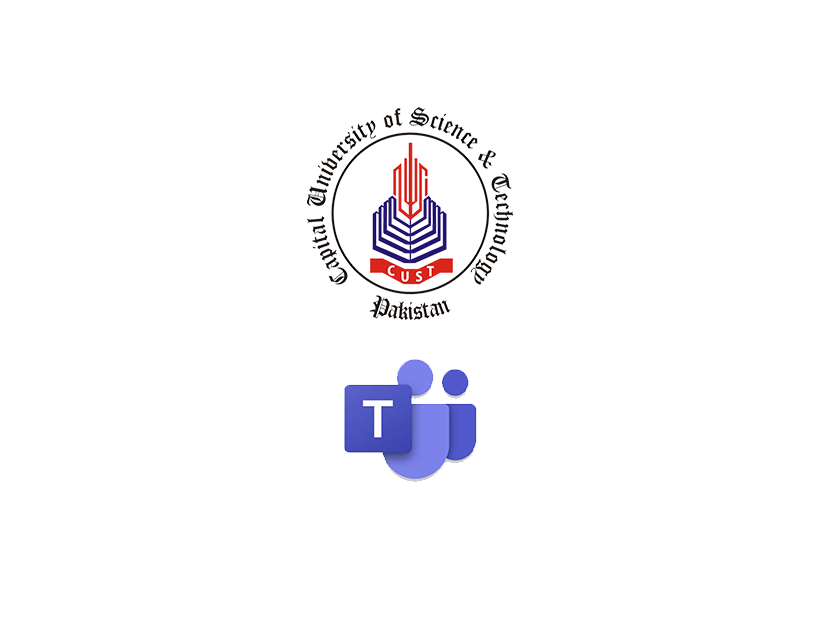 Capital University of Science & Technology organized an online training session for its faculty members on June 19, 2020. This training was the second session of Prof. Dr. Irfan Manarvi's training session on June 5, 2020.
Problems faced by students and faculty members in VLE were further discussed in depth. All the participants actively took part in this interactive session, and shared their experiences. This session was helpful as there was combined effort and inputs from all the participants in devising solutions to the common problems faced during online classes.
For teaching faculty taking the online classes, there comes a moment of realization that everything they know about teaching in the face–to-face classroom may not serve them well in this new virtual learning environment. These training sessions are helping the teachers to fill the gaps and ensure a high standard of quality academic education.