Office of Research Innovation and Commercialization Held Interactive Seminar on "Printed Circuit Board (PCB) Design"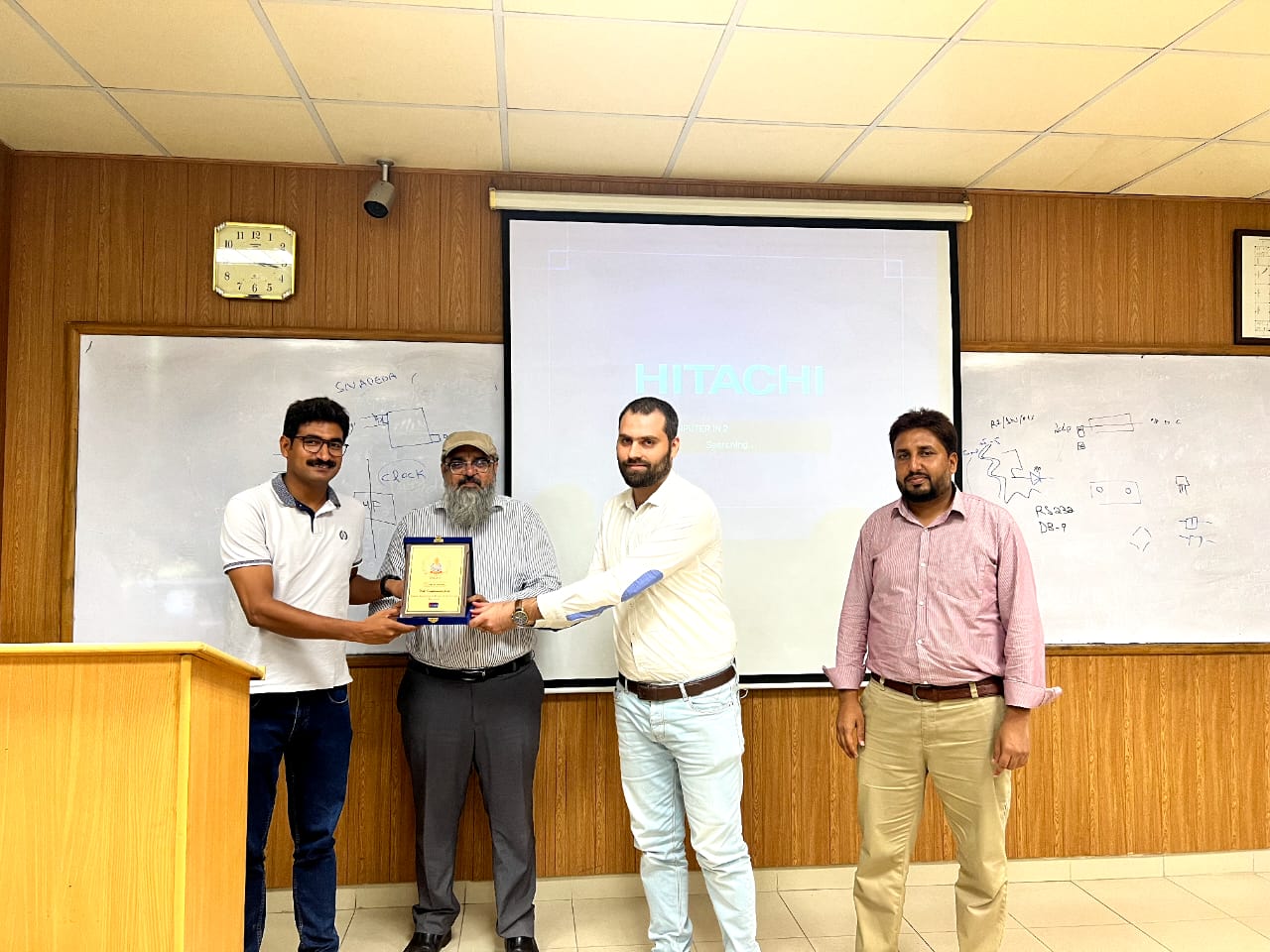 Printed Circuit Board (PCBs) are the foundation of electronic products as they are used in almost every electronic device. Using layout software, the PCB design process combines component placement and routing to define electrical connectivity on a manufactured circuit board. PCBs have a vital role in this modern day as technology is improving daily. They are used in Consumer Electronics, Industrial Applications, Medical Devices, Automotive Applications, etc. An effective PCB design can help in reducing the chances of errors and also the possibilities of short circuit.
Considering the importance of PCB Design for Electrical Engineering students, Office of Research, Innovation and Commercialization (ORIC) in collaboration with Electrical Engineering (EE) Department organized Interactive Seminar on "PCB Design" on Wednesday, 06th July, 2022 at 02:00 PM. The seminar encompassed industry-based understanding of concepts like Library Management, Schematic Capturing, PCB Layout/Routing, Gerber Files, Production files etc.
A total of 27 Electrical Engineering students attended the session which lasted till 03:45 PM including the Q/A session. The seminar resource person was Mr. Raees Naqvi, CEO, Electronic Interconnect Engineering (EIE), Islamabad. The guest speaker was thanked and acknowledged with university memento by Dean Research & Innovation, Prof. Aamer Iqbal Bhatti at the end of the session.