Office of Research Innovation and Commercialization Holds Two Weeks Long Course on Ethical Hacking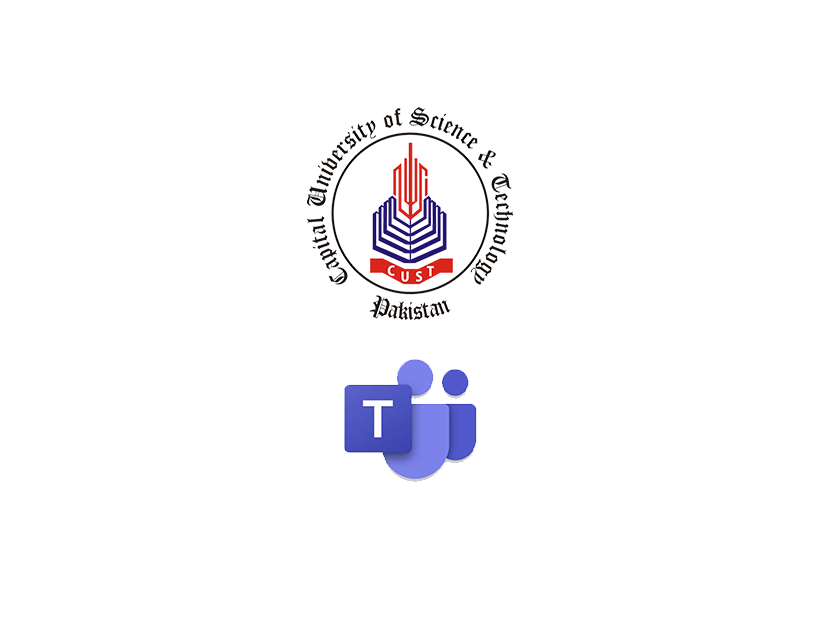 Ethical Hacking is an act of intruding/penetrating into system or networks to find out threats, vulnerabilities in those systems which a malicious attacker may find and exploit causing loss of data, financial loss or other major damages. The purpose of ethical hacking is to improve the security of the network or systems by fixing the vulnerabilities found during testing.
Office of Research Innovation & commercialization in collaboration with Department of Computed Science conducted two weeks' comprehensive workshop on Ethical Hacking for Beginners. The purpose of the session was to equip students with the art of preventing data from being stolen and misused by malicious attackers
In this course, participants were provided hands on experience about the ethical hacking. Various hacking tools and hacking technologies were demonstrated during the training. The resource person for the said course was Mr. Amer Zaheer, Lecturer Department of Computer science. Dean Research & Innovation and Dean ELIC graced the closing ceremony of the course in which the participants were awarded course completion certificates.