Online Training Session about "How to Avoid Depression During University's Academic Tenure"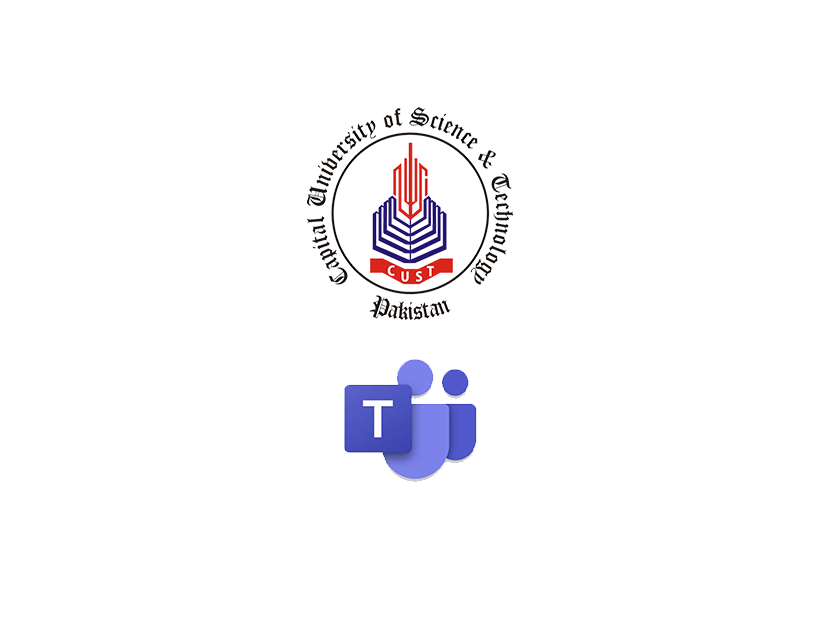 Office of Research, Innovation and Commercialization (ORIC) is conducting a series of Online Training Sessions/Seminars for Knowledge Building/Enlightenment of faculty members, research scholars and students about the most recent subject matters. The recent session entitled "How to Avoid Depression During University's Academic Tenure" was held on Tuesday, 21st July 2020 at 12PM. The session was held on Microsoft Teams under "ORIC Seminars Team" which is specifically created by ORIC for its Online workshops, seminars and similar activities. The objective of the particular session was to educate students about how to cope with the depression and uneasiness during their academic period.
The resource person for the particular session was Engr. Qazi Abdul Moqueet, Lecturer, Electrical Engineering Department, CUST. The speaker educated the addressees about the effective practices and routines to effectually avoid rigorousness and associated depression during University education. The participants included the undergraduate students of various departments. The seminar lasted till 1:30PM including Q/A session. The talk ended on a high note and proved to be a great source of knowledge and acquaintance to the participants. The session concluded with the vote of thanks to resource person by Assistant Director ORIC.