Placement Office Hold Training Sessions for Fall 2021 Final Year Students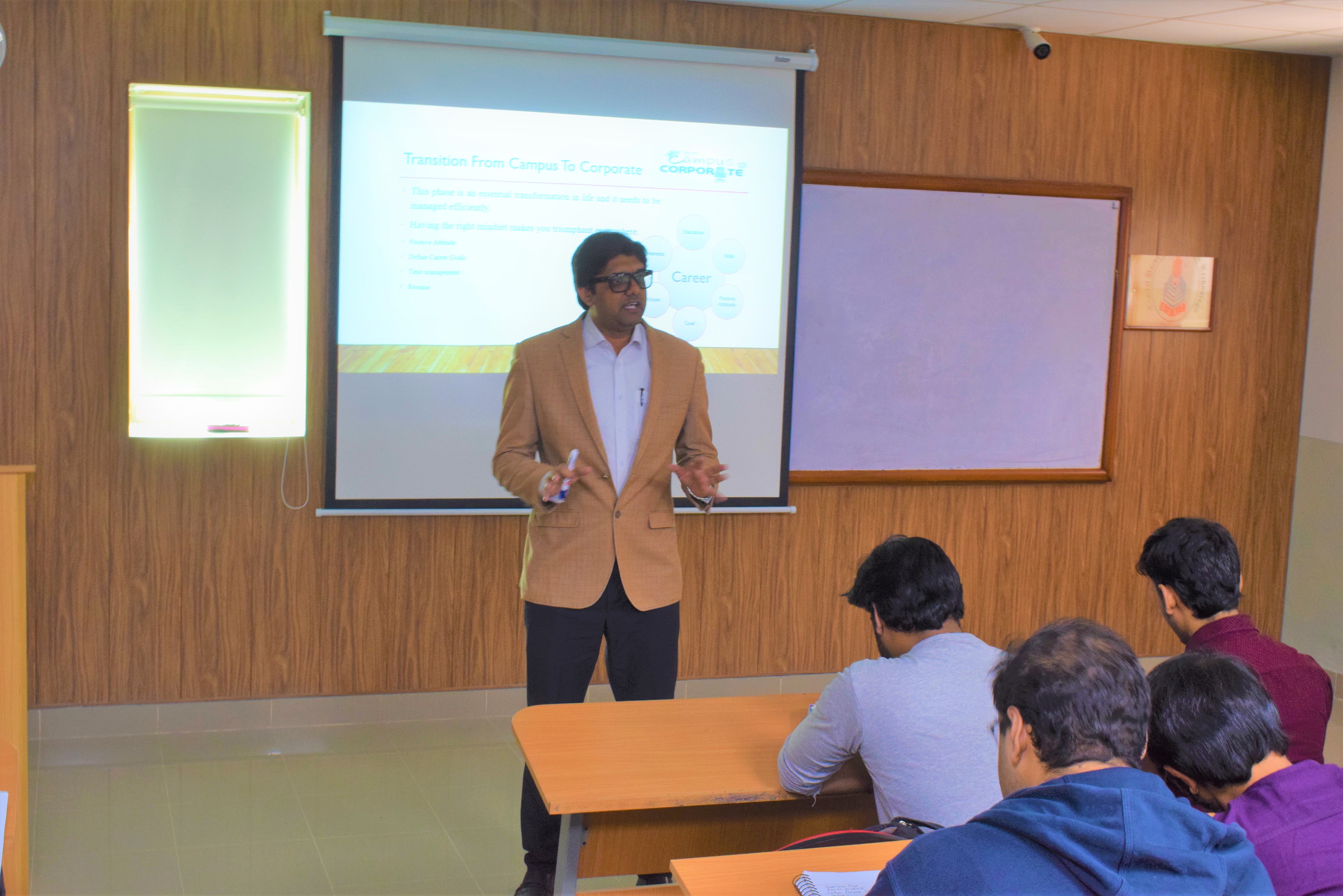 Placement office has organized a series of trainings for the graduating batches of Fall – 2021 on three different topics including Resume writing, Job Hunting and Interview Skills. The trainings were held in regular classes of different subjects to make sure the participation of all the students. The main objective of these training was to prepare students for their professional careers and to equip them with the skills required to succeed in the corporate world.
The trainings have been conducted with the graduating students of department of Management & Social Sciences, Bioinformatics & Biosciences, Software Engineering and department of Computer Science. Transition from campus to corporate and the right approach was discussed in detail during the trainings on resume writing. The training sessions on resume writing covered the following areas in details
• What is a Resume and why you need it?
• Resume Formats
• Major Sections of Resume
• 4 P's of Resumes
• Attributes of a Winning Resume
Job Hunting is the next stage to resume write up. Interactive discussions took place during the training on job hunt. Some of the common myths, techniques of an effective job hunt and procedures were discussed in detail.
Our third topic in the series of this training was Interview Skills. The core of an interview and different types of interviews were discussed in detail. The training was focused on interview etiquettes and significant details of pre, and post interviews.