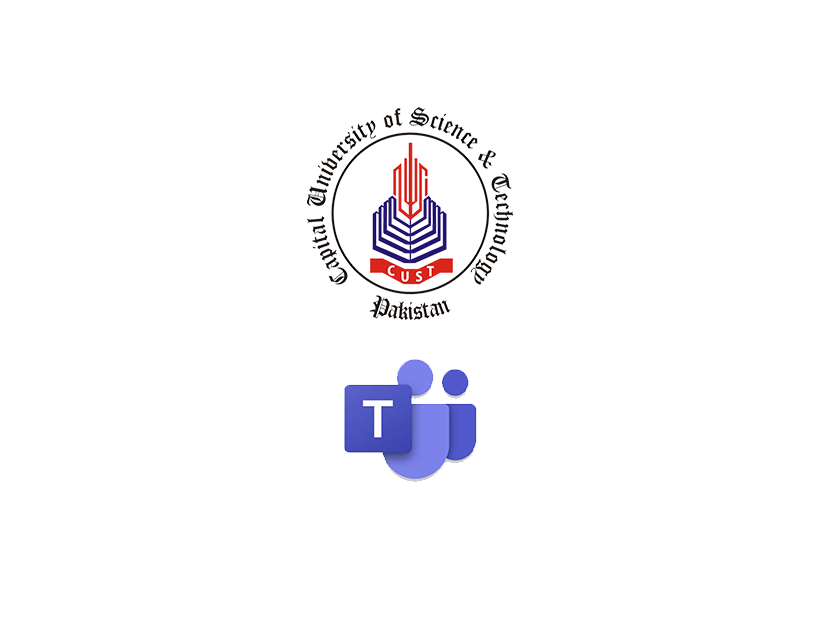 Teachers and students across the globe are experiencing education system disturbed by the spread of COVID-19. This is for the first time that universities have faced this level of disruption, but unlike any time in the past, we have the ability to continue education even universities are close. This outbreak has led teachers to face unprecedented challenge of rapid transitioning to an online mode. While this transition was intended to revolutionize teaching suitable for online mode, it had unimagined associated social, psychological, professional and familial burden that compromised teacher wellbeing.
Quality Enhancement Cell at Capital University of Science and Technology is regularly organizing need based faculty development trainings, from the start of online mode of teaching. In this connection, an online training seminar titled "Reflecting on Teacher Wellbeing During Covid-19" was conducted on August 12, 2020. This session reflected on tremendous burden carried by teachers during COVID-19, recollected the COVID-19 teaching experiences of teachers, and suggested evidence-backed strategies for enhancing teacher wellbeing.
Seminar Presenters:
Dr. Sabahat Haqqani

Dr. Haqqani has a PhD in Clinical Psychology from The University of Edinburgh, UK. Dr. Haqqani is a practicing clinical psychologist who has been delivering mental health trainings in various educational set ups including schools, universities and special education sector.

Ms. Maryam Khan

Ms. Khan, M.Phil.; Quaid-i-Azam University, Islamabad, is serving as a Lecturer at Capital University of Science and Technology. She provides clinical counselling on a few forums as well.

Dr. Ishrat Yousaf

Dr. Ishrat Yousaf has a PhD in Psychology from University of Peshawar. She is an Assistant Professor of psychology at Department of Management and Social Sciences, CUST. She has extensive work experience in different areas of psychology both as a teacher and researcher.
All the participants appreciated the trainer and shared that the training session was well designed that will help them cope up with the psychological problems faced during online teaching.