Seminar on Corporate Challenges and Success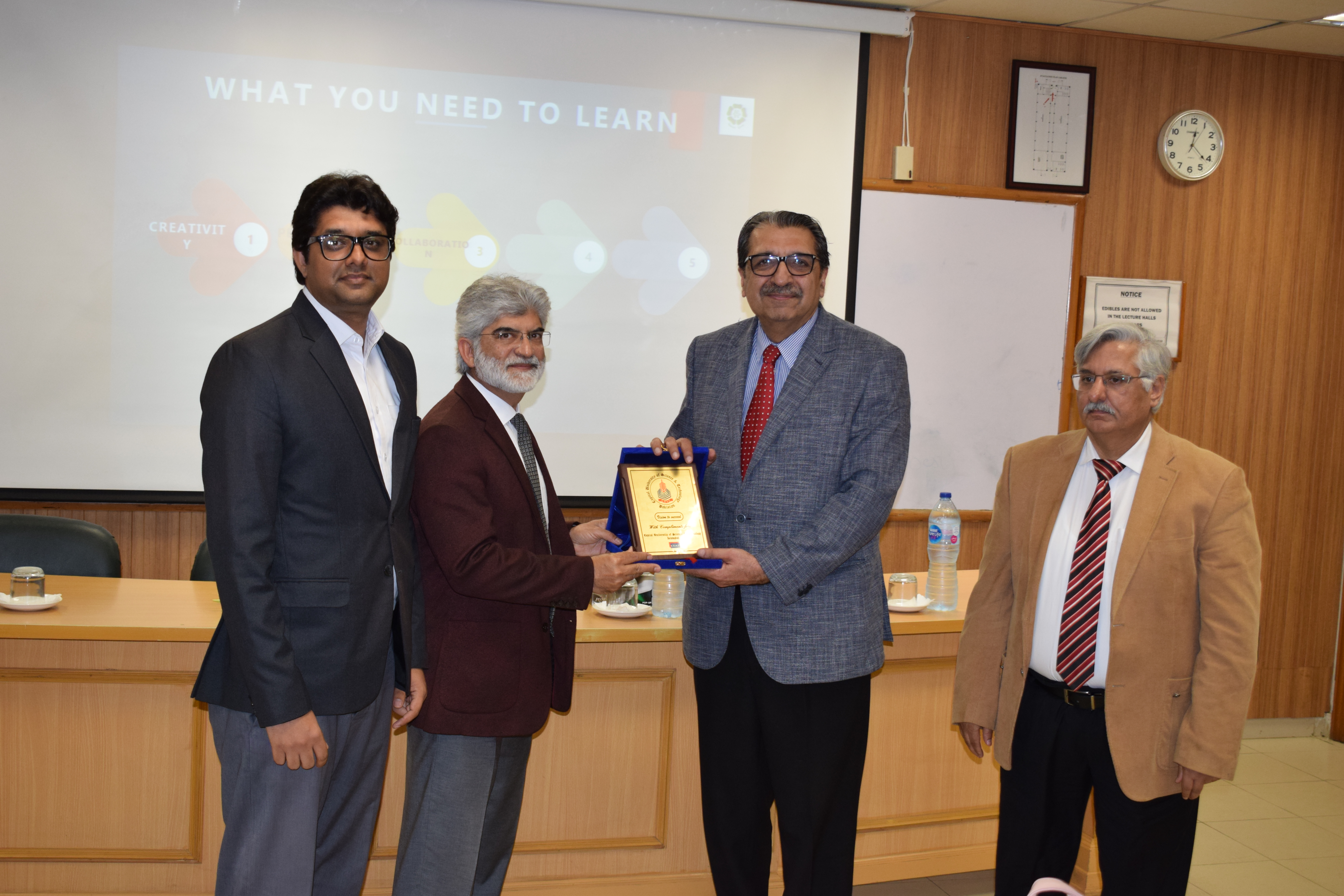 Placement Office organized a symposium on "corporate challenges and success". Mr. Azam Jamil was the guest speaker. He is currently the Chief Operating Officer of the Hashoo Education Division. Prior to this, he held positions of Dean, Hashoo School of Hospitality Management, Vice President of Learning & Development for the Hashoo Group, Corporate Director of Training & Development at Serena Hotels and Corporate Head of Sales & Marketing South & Central Asia. On moving to the United States in 1983, he became the first Asian to be elected to the Board of Best Western Colorado representing over 80 hotels and motels in the state.
The event was organized to equip students with skills required to succeed in corporate world. He thoroughly explained the concept of success and approach to get there. Mr. Azam Jamil emphasized the importance of failures and encouraged students to play their part with great enthusiasm to reach their goals. The challenges of corporate world and dealing with it successfully was discussed in detail. The honorable guest was presented university shield by Dr. Mueen Aizaz zaffar, Head of Department Management and Social Sciences and Prof. Dr. Arif Vaseer.