Training Session on "Issues Faced by Students and Faculty in VLE"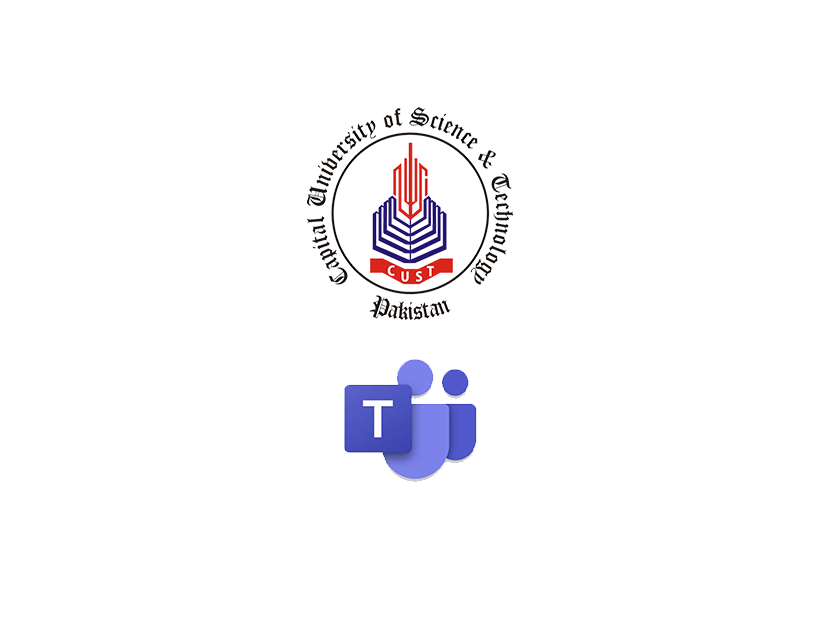 Capital University of Science & Technology organized an online training session as a part of its weekly Capacity Building Sessions for Faculty Members. So far four trainings have been arranged by Quality Enhancement Cell (QEC), and a number of such trainings have been arranged by all the departments for their respective faculty members. Aim of these trainings is to equip our faculty members with all the required skills to effectively execute their lectures in the current situation due to COVID-19. Fourth training session of this training series was conducted on Friday, June 5, 2020. A good number of faculty members participated in this training session from all the departments of university. Dr. Irfan Anjum Manarvi, Professor from Mechanical Engineering Department was the resource person of this session titled "Issues Faced by Students and Faculty in VLE".
The training was based on a survey conducted among students and faculty regarding the issues
being faced by them in VLE on daily bases. It covered inputs from students and teachers both, as well as similar issues being faced by students and teachers around the world. The solutions to issues being faced at CUST were discussed in this session. Whereas the issues from international students and teachers were provided based on literature review. At the end of training session, it was noted that all the participants were satisfied with the session. Sessions like these continue to help strengthen the efforts made by teachers to effectively impart knowledge to students in online mode of education. Knowledge helps empower.