VIS Directorate at Capital University and Islamabad Traffic Police Holds a Quiz Competition on Road Safety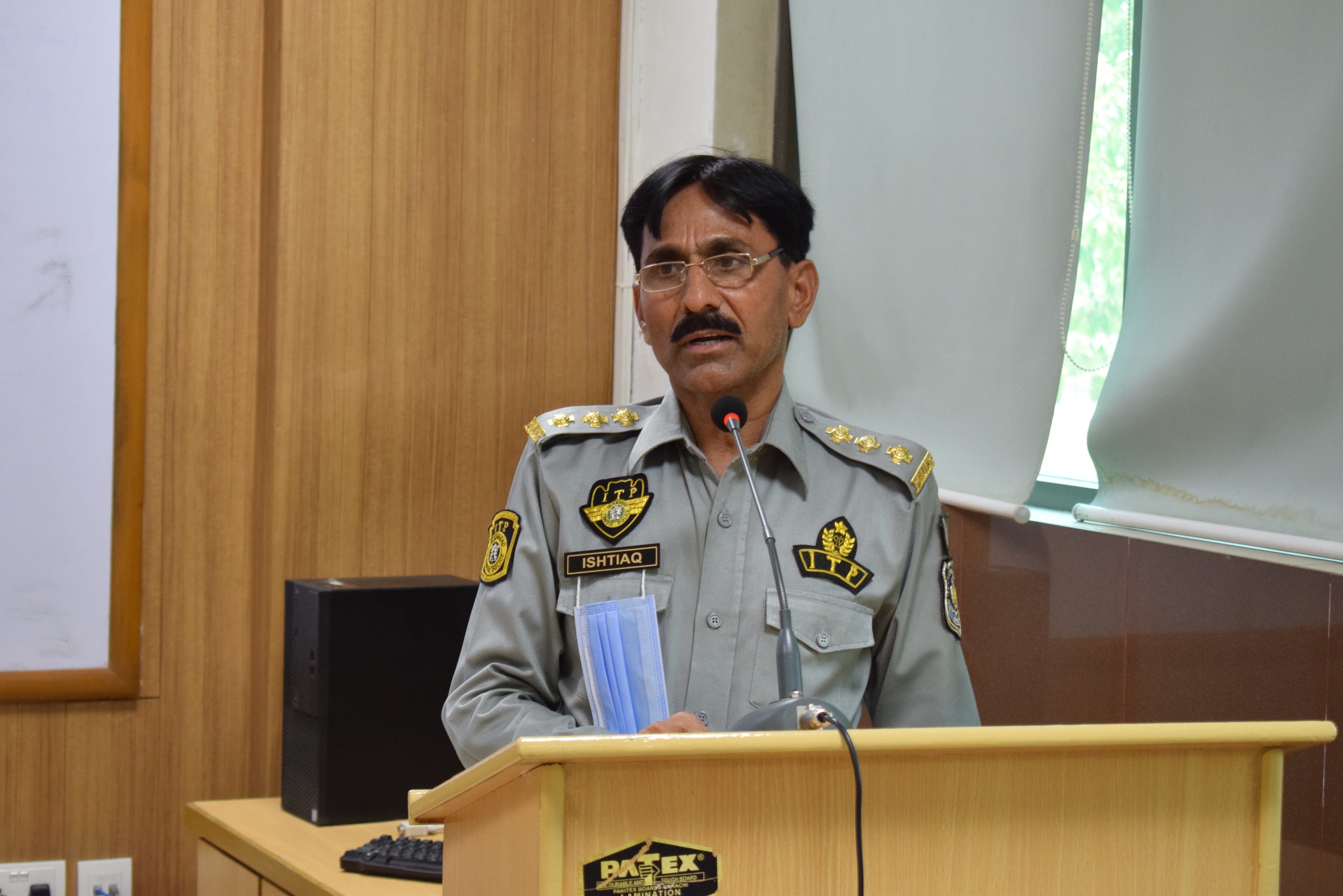 The Islamabad Traffic Police quiz competition was last time held in 2018 where Capital University of Science and Technology won the 1st position among all the Universities of Islamabad.
June 22, 2021 VIS-CUST organized a seminar where team of ITP participated for the selection of quiz competition. The Seminar started with the recitation of Holy Quran.
A general quiz was held regarding road safety. 30 students of CUST participated in quiz completion selection and among 30 students 5 best students will be nominated for quiz competition.