Workshop on "DEVOPS Tools (Terraform and Ansible)" Held at Capital University on March 15 to 20, 2022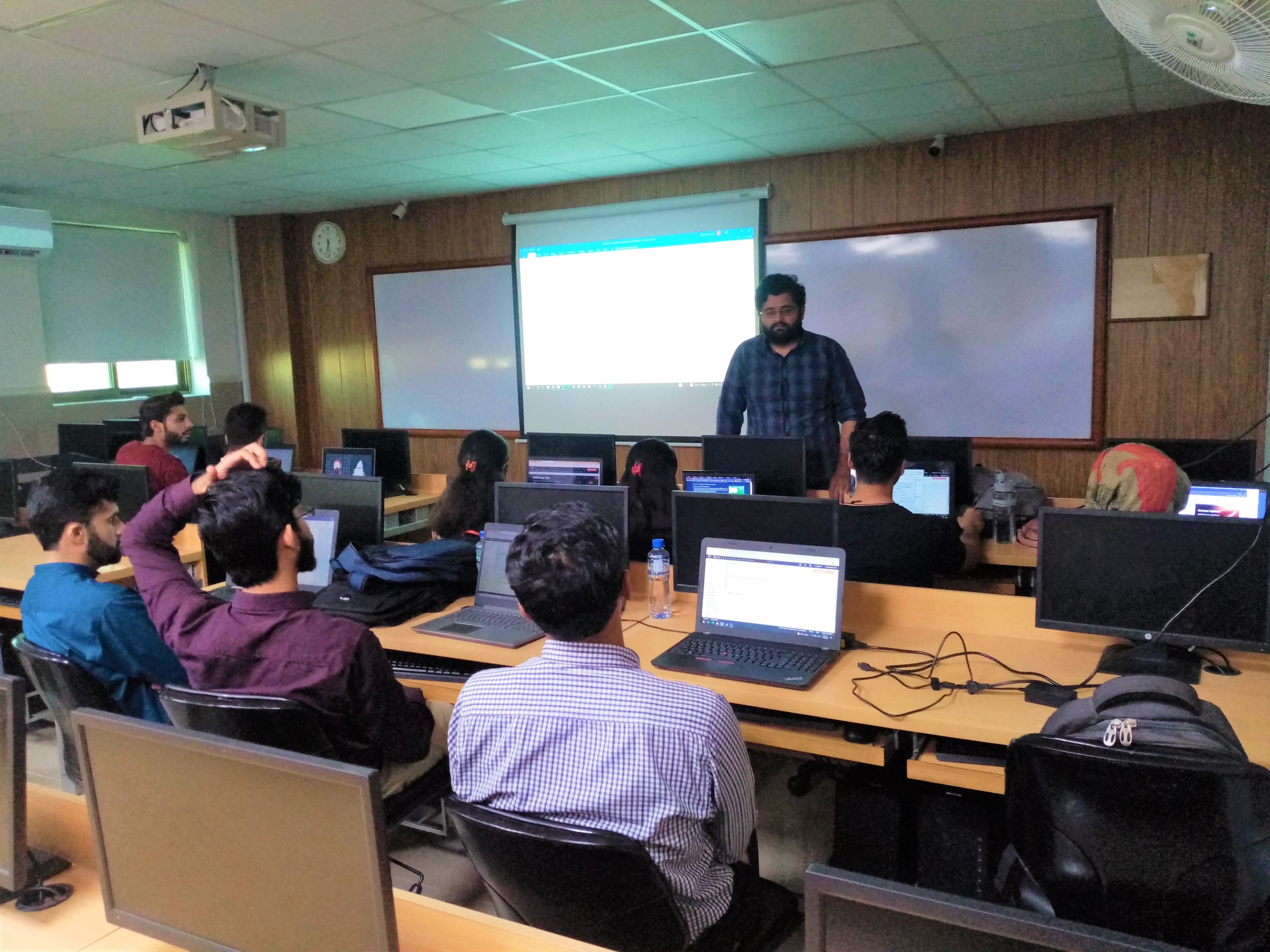 DEVOPS consists of set of practices that provide efficient cooperation and communication between the development and IT operations teams at all stages of product creation. It is aimed at streamlining, speeding up, and adding predictability, scalability, and flexibility to the processes of software development, testing, deployment, management and maintenance.
Considering the significance of DEVOPS Tools for software developers, Office of Research, Innovation and Commercialization (ORIC) organized Four Days Hands-on workshop on "DEVOPS Tools (Terraform and Ansible)" from 15th to 20th March, 2022. The objective of the workshop was to provide students with essential DEVOPS skills that can potentially help them in upscaling their job chances, and train them for self-employment and freelancing projects.
The course contents included the key topics like: Terraform Script Basics, Modules & Resources, Scales, Ansible Configuration Management Tools, Scripts, Architecture and Modules. A total of fourteen (14) participants attended the workshop including students from CS, SE and EE Departments. The session ended on a high note and proved to be a great source of hands-on experience of DEVOPS Tools for the participants.