Seminar on "Hospitality and Tourism 2030"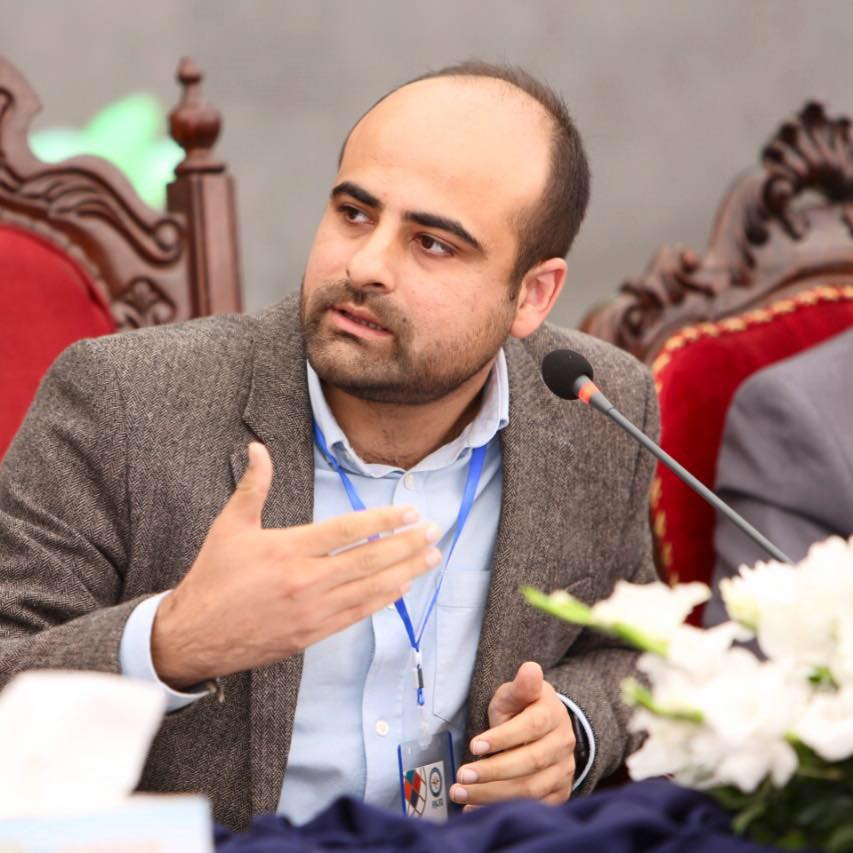 On 9th June 2020, Dr. Faizan Ali, who is an Assistant Professor at University of South Florida Sarasota Manatee (U.S.A) talked to the students of Capital University Science and Technology in a virtual talk session through Zoom. The initiative of this talk was taken by the Office of Corporate Linkages, Cust in which he talked about the hotels and their purpose as well their contributions towards the world economy. He also shed light on the places that are most in-demand in the tourism sector nowadays. He emphasized on the government's initiatives to develop tourism in Pakistan and suggested that Pakistan should seek alternative tourism and handle crowding to release pressure from specific tourist sites e.g. Murree etc.
Furthermore, he introduced the concept of Smart City to drive economic growth and improve the quality of life by incorporating technology such as apps and gadgets, cooking automation, flying patrolling drones etc. He mentioned that the top 2030 tourism trends are technology, sustainable tourism, alternative tourism, use of Artificial Intelligence, personalization and shared economy.