9th International Business Research Conference 2021 Held at Capital University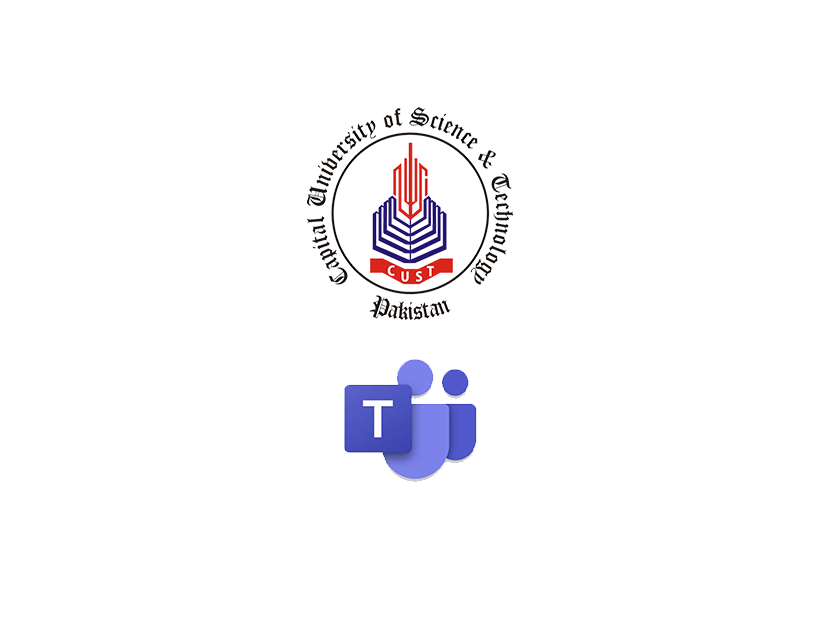 On 30th December, 2021, Faculty of Management and Social Sciences organized the 9th CUST International Business Research Conference (CIBRC). Theme of the conference was "Business Sustainability in the New Normal – A Way Forward". Through this conference, a global platform was provided for researchers, entrepreneurs, academic experts and practitioners to share their research work, knowledge and skills; and receive valuable expert feedback.
The conference started with a recitation from the Holy Quran by Mr. Ekrama Khalid. Dr. Lakhi Muhammad, Head, Department of Management Sciences was the Conference Chair. Dr. Lakhi Muhammad welcomed the participant of the conference and presented a brief introduction about the research and development activities at CUST. Dr. Irum Saba (Associate Professor, IBA, Karachi) and Mr. Muhammad Athar Awan (Risk Management Consultant, Government of New Zealand) were invited as the keynote speakers. Dr. Irum Saba keynote address focused on contribution of researchers, teachers and students in society, technical infrastructure, collaboration linkage between industry and academia; and potential research topics for young researchers and practitioners. At the end of her speech, Dr. Irum Saba appreciated the efforts of the CUST management team to continue the research culture especially during the ongoing pandemic. Mr. Muhammad Athar Awan keynote address focused on the dynamic business environment, innovation and integration with industry.
The conference comprised of 7 tracks, divided in two technical sessions (10:00 AM-12:30 PM & 2:00 PM- 4:30 PM); during which 95 research papers were presented with the following tracks:
• Human Resource Management & Organizational Behavior track
• Accounting, Finance & Economics track
• Marketing, Management & Entrepreneurship track
• Psychology track
• Technology and Project Management
Best research papers were selected in each track after a rigorous blind peer review and unanimous decision of the technical review committee.
The closing ceremony begin with recitation from the Holy Quran by Mr. Ekrama Khalid. Mr. Shahid Mustafa Haq (Former Director, Leadership Institute) and Dr. Rauf I Azam (Vice-Chancellor, Punjab University of Technology) were the keynote speakers. Mr. Shahid Mustafa Haq address focused on how the 4-Cs (Cost, Convenience, Credential, and Computer) are re-shaping business education and its associated future challenges. Mr. Shahid particularly stressed upon the need of up-to-date technology, structure/operating models, content and format, and market environment. Dr. Rauf I Azam in his keynote address appreciated CUST for conducting the conference and highlighted the need for educational institutes to customize the curriculum to include the digital revolution and its required infrastructure. Dr. Rauf I Azam stressed upon creating collaboration linkages between education institutions and industry to combat the burgeoning unemployment challenge faced by the country. In the end, vote of thanks was delivered by Dr. S. M. M. Raza Naqi.