Capital University Participated in Youth Leaders' Summit '21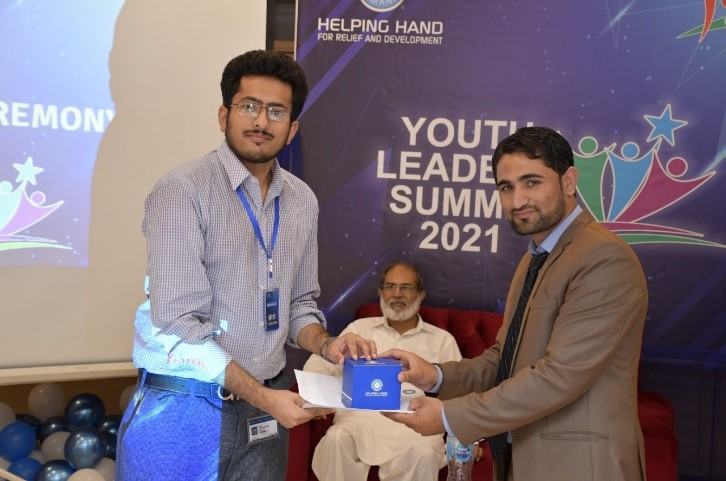 Helping Hands for Relief & Development Pakistan (HHRD) a partner organization of VIS-CUST organized two days Youth Leaders' Summit 21 on 2nd and 3rd October, 2021 (Saturday-Sunday) in a local Hotel, Islamabad.
VIS-CUST nominated two students Mr. Muhammad Hamza and Ms. Maryam Riaz for the participation in this summit. Students of Capital University of Science and Technology Islamabad participated in different activities and scored second position in HHRD Youth Leaders' Summit 21. Mr. Muhammad Hamza, actively participated in speech competition in this summit and spoke on an idea "Dil Khol ke Bol" (Speak open heartedly) He called in his speech those students who face many unethical issues and unable to speak on it. The aims of this idea are to give a chance to vulnerable students for writing on issues they faced. The idea was appreciated by the organizers and participants as well.