Placement Office Organized Recruitment Drive with Meezan Bank at Capital University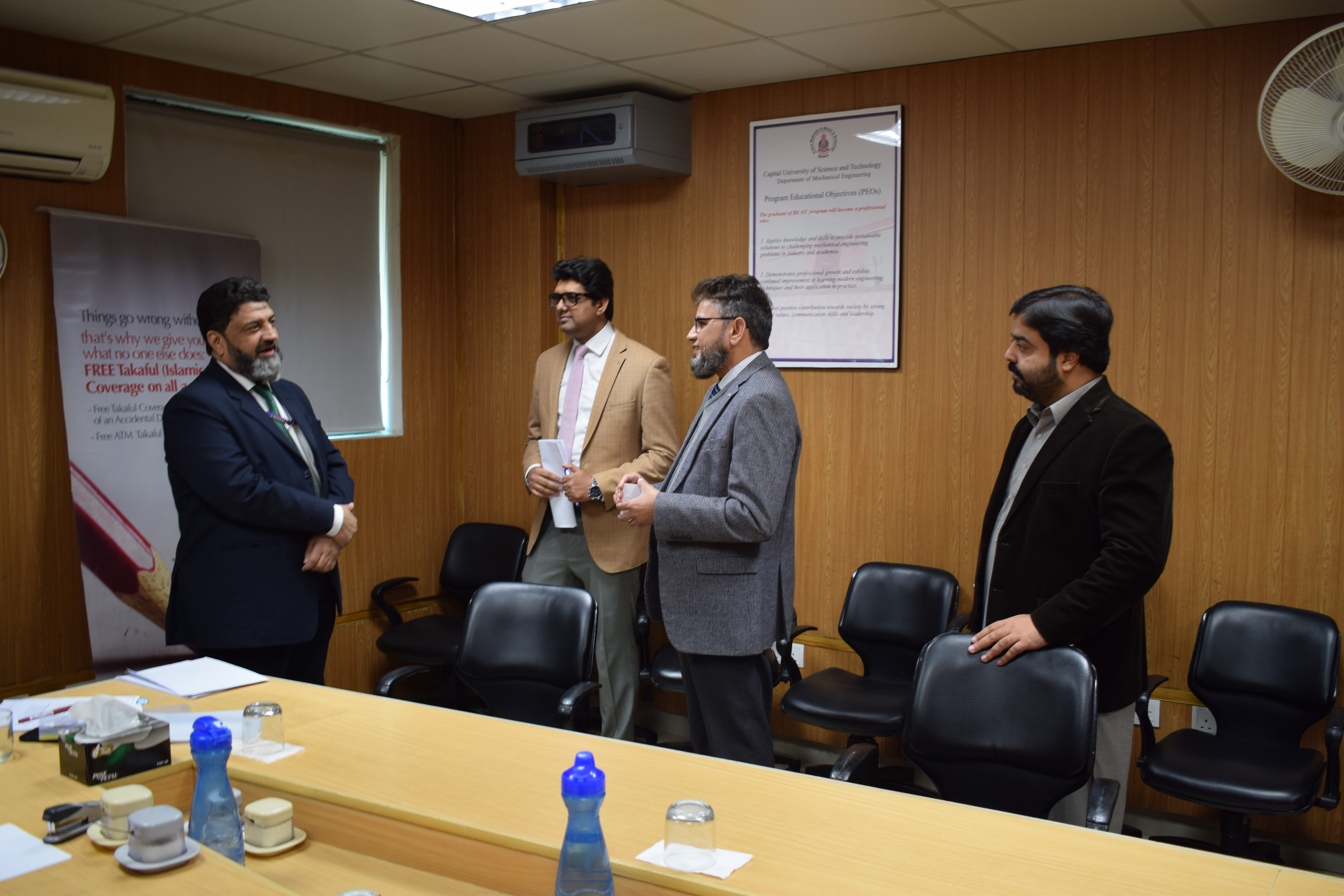 Placement office organized a Recruitment Drive on Tuesday 26th January, 2021 with Meezan Bank for the graduates of Capital University of science & Technology. Meezan Bank provides a comprehensive range of Islamic banking products and services through a retail banking network of more than 800 branches in more than 240 cities of the country.
Representatives from Meezan Bank visited the Capital University and on-campus interviews were conducted for the positions of Personal Banking officers (PBO) and Business Development Officers (BDO). Graduates of Capital University of Science & Technology enthusiastically participated for interviews.