Office of Research Innovation and Commercialization Held Hands-On Workshop on Amazon Trading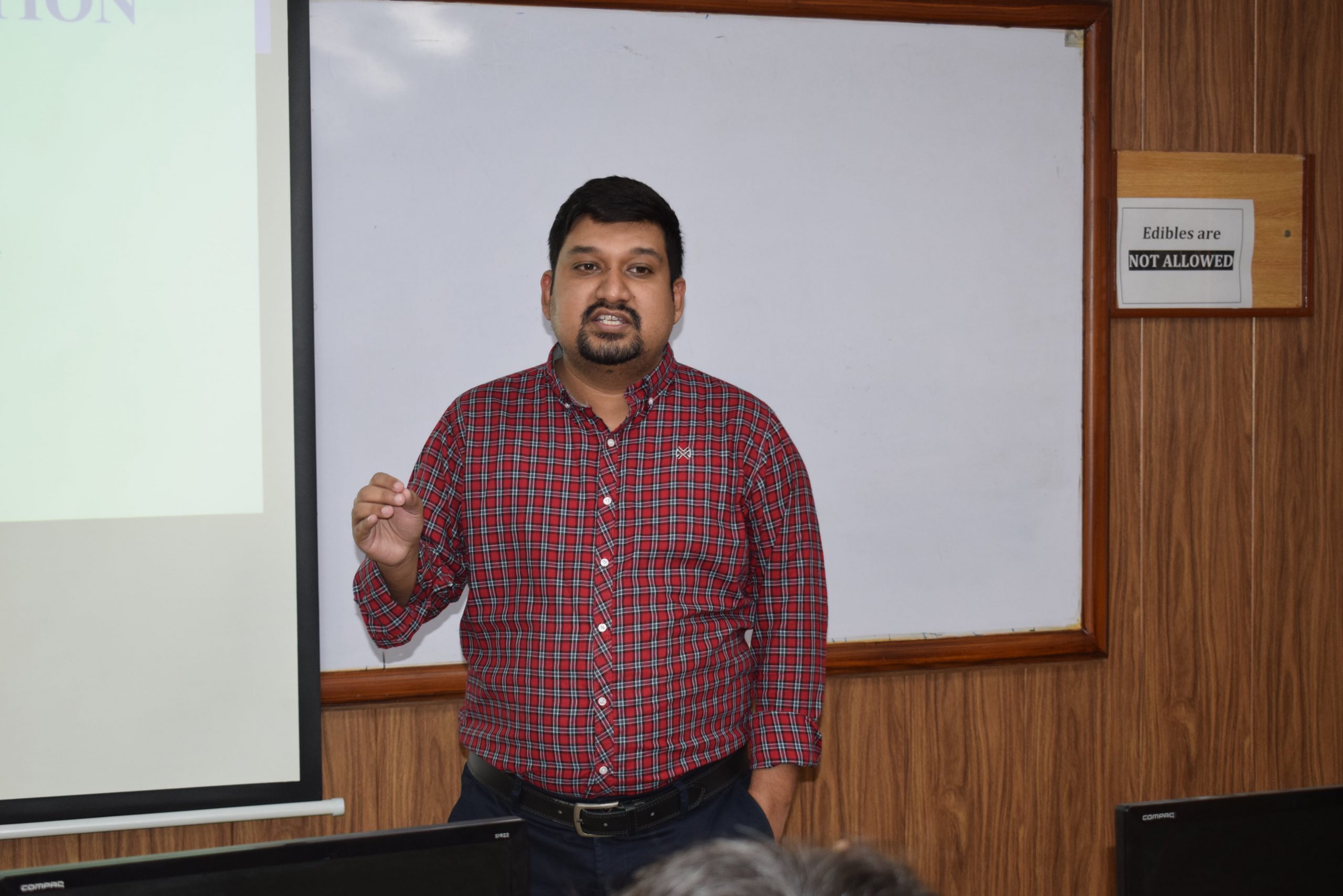 E-commerce has increasingly become a vital component of business strategy and recent hype in E-commerce has made the world realize the concrete and actual scope of online markets. Considering the importance of online business, Capital University of Science and Technology (CUST) partnered with Sparknetics Pvt Ltd to conduct training, provide mentorship, and equip students with the art of earning easy income through E-commerce. Sparknetics has been indulged in consulting business for more than 12 years. They offer a wide range of profitable business opportunities and has also established online assets in the field of E-commerce.
Office of Research Innovation & commercialization (ORIC) in collaboration with Sparknetics conducted one-week Hands-on Workshop on Amazon Trading. The workshop was conducted from 01st to 04th November, 2022 by resource persons from Sparknetics. The objective of the event was to provide students with insights to propel forward, get a better job/promotion, and increase income through valuable Online Amazon Services.
The participants of the workshop were provided hands-on practice on product hunting for wholesale, product sourcing, order management, buy box war strategies and client hunting. A total of 15 students participated in the workshop. The feedback of participants was quite amazing and they proposed to continue the present series of Amazon Trading/E-commerce relevant courses.