Office of Research Innovation and Commercialization Holds an Online Workshop on Dockers Tools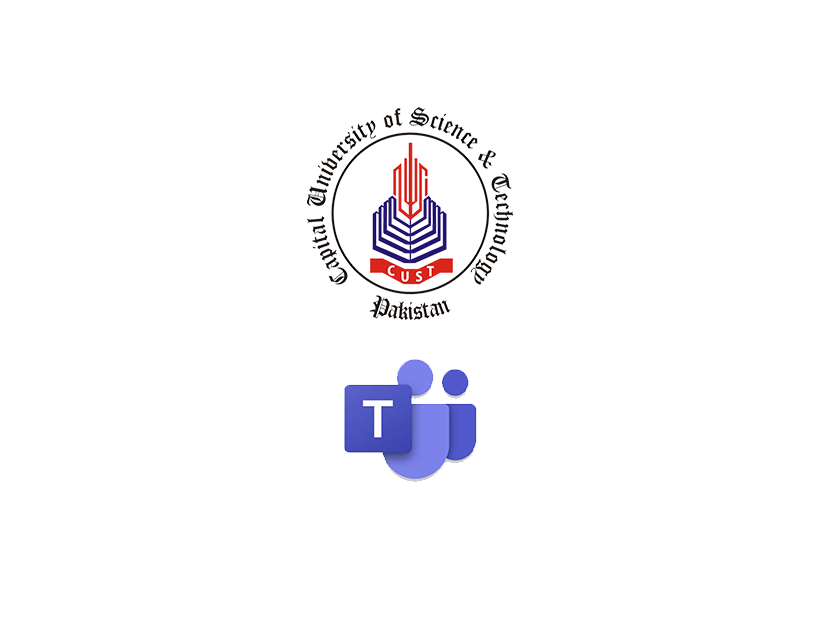 Docker is a tool designed to make it easier for developers to develop, ship, and run applications by using containers. Containers allow to package an application with all of its requirements and configurations/libraries and deploy it as a single package. Some of the major benefits of Docker include: Return on Investment and Cost Savings, Standardization and Productivity, Compatibility and Maintainability, Simplicity and Faster Configurations, Rapid Deployment, Continuous Deployment, Multi-Cloud Platforms, and Security.
Considering the significance of Docker Tools for software developers/freelancers, Office of Research, Innovation and Commercialization (ORIC) organized Three Days Online Workshop on "Docker Tools" from 25th to 27th April, 2022. The objective of the workshop was to provide students with essential Docker Tools that can potentially help them in upscaling their job chances, and train them for self-employment and freelancing projects.