Online Seminar on Managing and Implementing Change with respect to COVID-19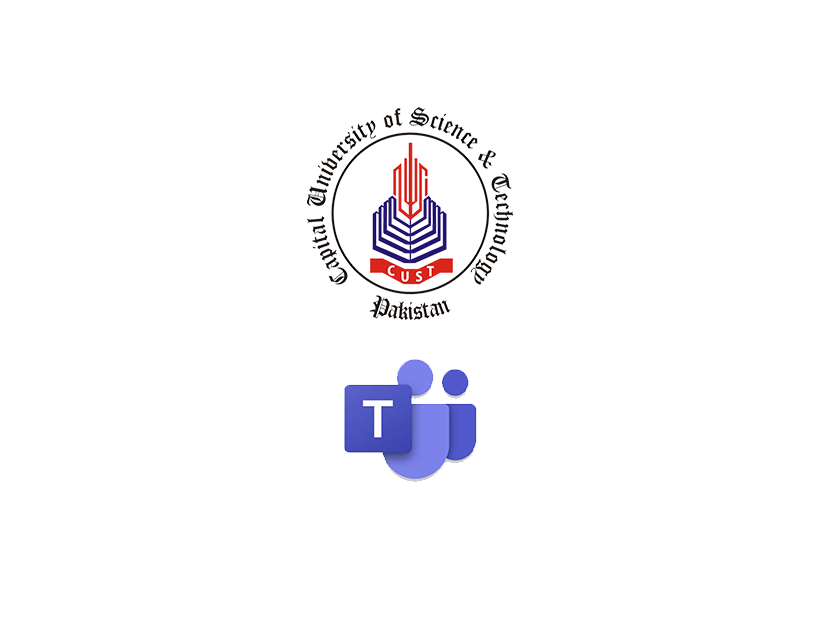 Office of Research, Innovation and Commercialization (ORIC) is conducting a series of Online Training Sessions/Seminars for Knowledge Building/Enlightenment of faculty members, research scholars and students about the most recent subject matters.
The recent seminar entitled "SARS COVID-19" was held on Thursday 09th July 2020 at 2PM. The session was held on Microsoft Teams under "ORIC Seminars Team". The objective of the particular session was to educate CUST faculty members, research scholars and students with the updated research and comprehension about Change Management in COVID-19 pandemic.
The resource person for the particular session was Dr. Muzaffar Asad, Assistant Professor, Department of Management and Marketing, University of Bahrain. Dr Asad is an internationally acclaimed trainer and has conducted several trainings in the domains of Communication Skills, Leadership, Entrepreneurship, SPSS, Smart PLS etc. at various academic and professional institutes.
The speaker educated the addressees about the current practices and methodologies adopted worldwide to effectively implement and adapt to the changes transpired as a result of COVID-19 pandemic. The participants included the faculty members and students across various departments. The seminar lasted till 3:30PM including the Q/A session. The talk ended on a high note and proved to be a great source of knowledge and acquaintance to the participants. The session concluded with the vote of thanks to Resource Person by Assistant director ORIC.