Placement Office Arranged Multiple Sessions for Final Year Students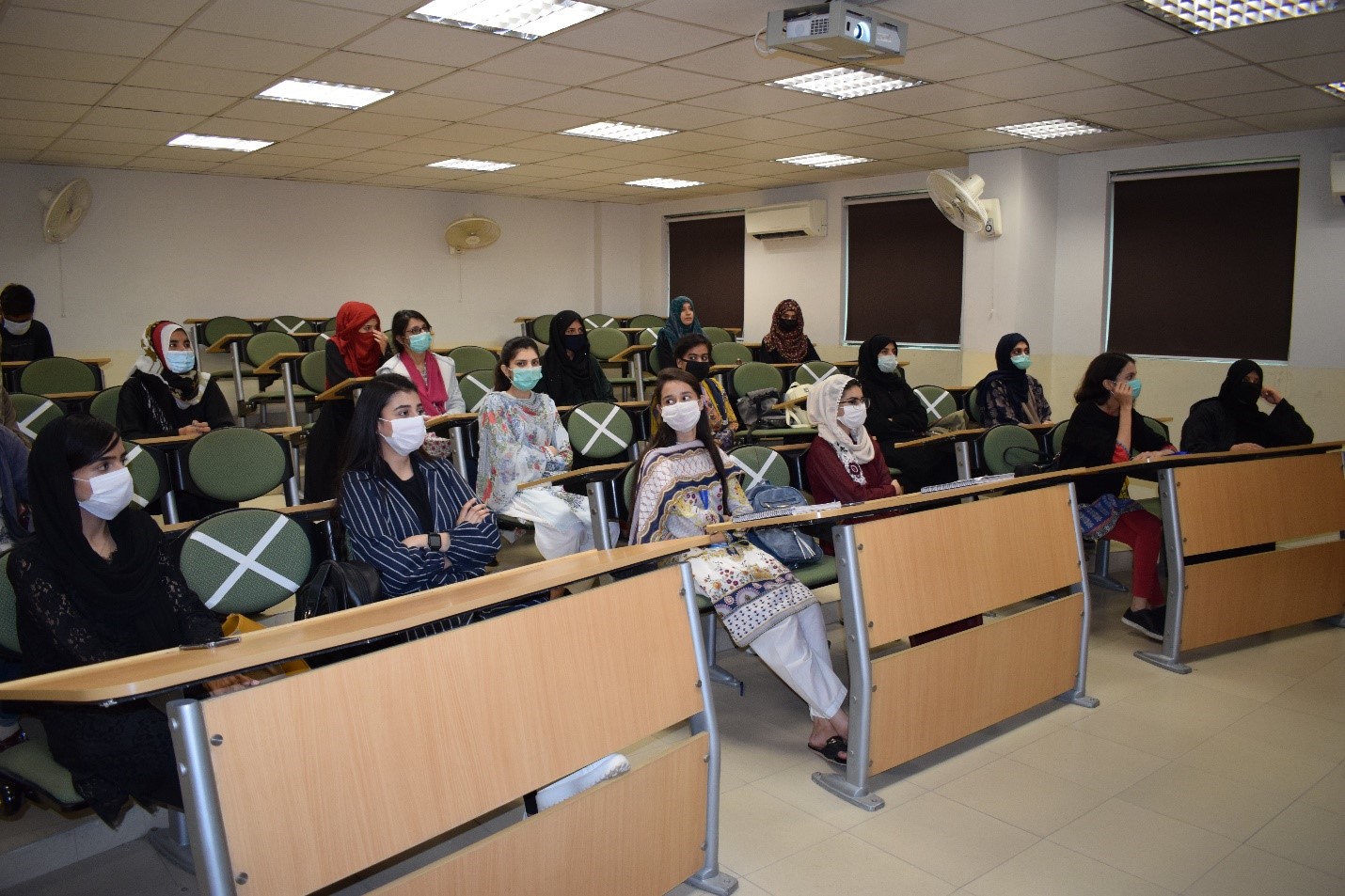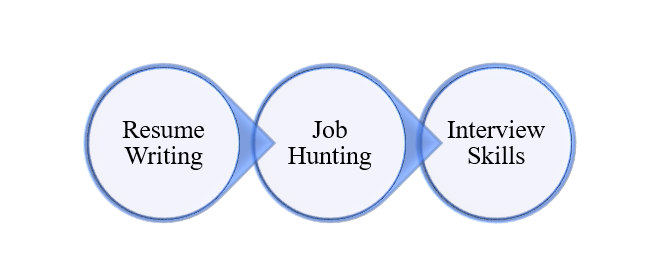 Placement office organized a series of training sessions with students of last semester (Fall 2020) in the Departments of Computer Science, Management & Social Sciences and Bioinformatics & Biosciences. Students of final semester of each department attended lectures on three different topics. There were altogether eighteen such lectures. Some of the lectures were conducted online as per the new arrangement of classes (Covid-19).
The trainings were held in regular classes of different subjects to make sure the participation of all the students. The main objective of these trainings was to prepare students for their professional careers and to equip them with skills required to succeed in corporate world. Following topics were covered in these trainings and each lecture was of 1 hour and 20 minutes duration.
Resume writing
Job Hunting
Interview Skills
Training on Resume Writing covered the following areas in detail:
Developing a Resume

What is a resume and why you need it?
Resume formats – choosing the right one
Resume tips and strategies

Including the Right Information

Contact information
Employment history
Education information
Additional information and references

Using Your Resume Online

Preparing your resume for the internet
Job Hunting is the next stage to resume write up. Interactive discussions took place during the training on job hunt. Techniques of an effective job hunt and procedures were discussed in detail. Following are the key points conversed.
Common Myths

There are no jobs
I am not good at things
No one hires fresh
Connections are the key

Creative Approach

Homework -inventory upon yourself
What kinds of fields you want?
Talk to people who have such jobs
Choose the organizations
Portals and job boards, newspaper
Ask around, networking and show up
Cut no corners, take no shortcuts
Our third topic in the series of this training was Interview Skills. The core of an interview and different types of interviews were discussed in detail. The training was focused on interview etiquettes and significant details of pre, and post interviews.
The outline of this training encompassed the following:

What is an interview
Types of interviews
What to prepare before an interview?
What to do during an interview?
Follow up after an interview