QEC Holds Capacity Building Session on Outcome Based Education (OBE)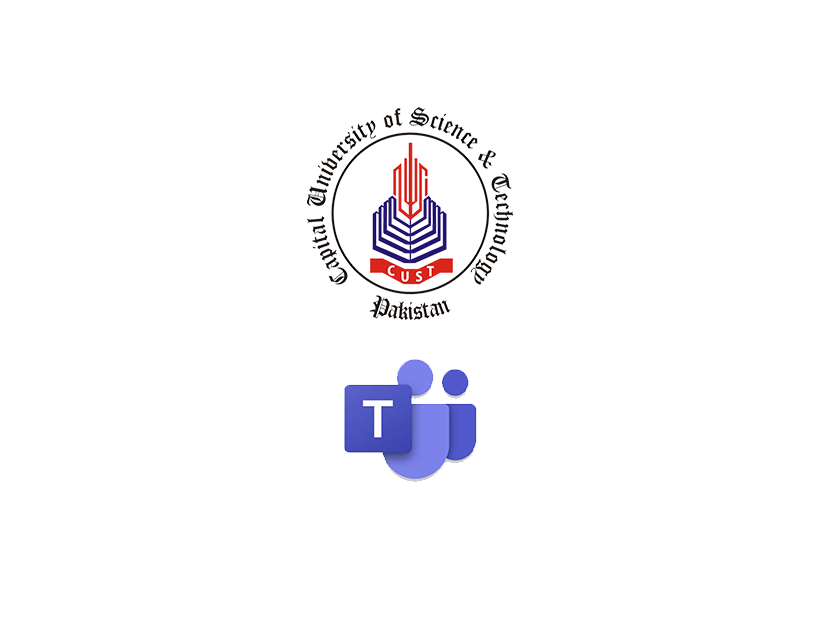 Quality Enhancement Cell (QEC) on Friday, June 04, 2021 organized a capacity building session for the faculty of CUST. The title of the session was Outcome Based Education (OBE), and the focal person for the said session was Dr. Imtiaz A. Taj, Dean Faculty of Engineering. Fifteen faculty members from different departments of the university participated in the face to face training session.
It was an interactive session during which focal person highlighted the concept of OBE, importance for teaching and learning and how it could be incorporated in the daily teaching. The processes involved in OBE system i.e., program design, assessment and the CQI cycle involving the corrective measures was also explained to the participants. The participants actively interacted during the session, they showed their interest on the assessment methodology of CLOs, PLOs ad PEOs that are the basic units of OBE system. During the session, it was emphasized that the OBE system is a successful approach to effective teaching and learning, through which classroom problems are identified and corrective actions against these are taken resulting in overall improvement of the quality of education.
The training session was followed by a Question and Answer session, where all the queries of participants were well addressed. Director QEC, Mr. Fida Hussain appreciated the effort of Resource Person and all the participants for their passion and interest which they showed during the sessions.