Seminar on Web Development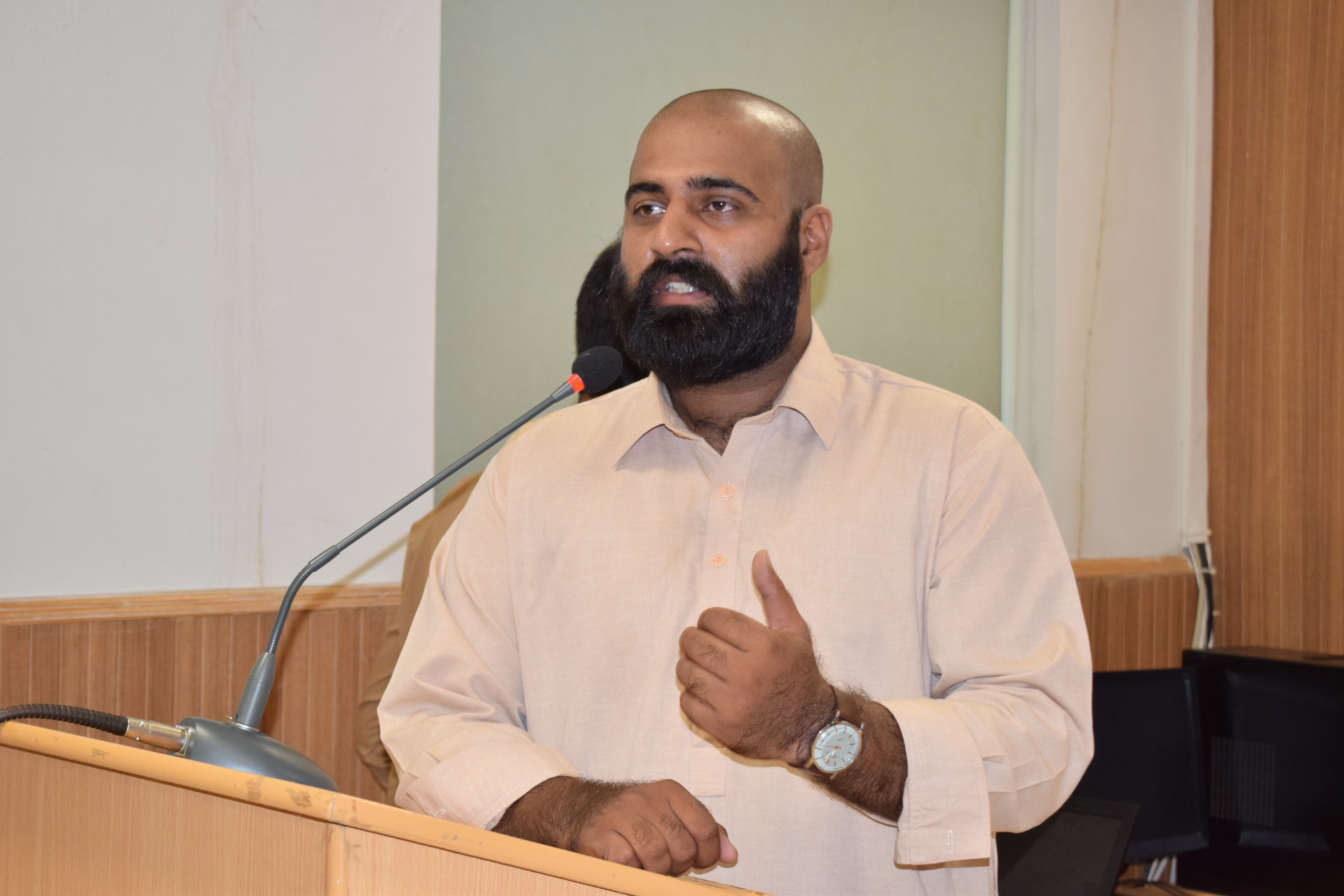 On October 16th, 2019 a seminar on "Web Development" was held under the supervision of Ms. Humera Aftab. The guest speaker was Mr. Umair Jasa Asst. IT Head (Offline Technologies Pvt Ltd).
The purpose of seminar was to engage the students in the discussion of academic subject for the aim of gaining a better insight into the subject. Web development broadly refers to the tasks associated with developing websites for hosting via internet or internet.The speaker highlighted that web development process includes web design, web content development, client-side/server-side scripting and network configuration among other tasks. At the end, Ms. Humera Aftab presented a university souvenir to the worthy chief guest.