QEC Hosted Webinar on Adragogy and Engagement in Online Learning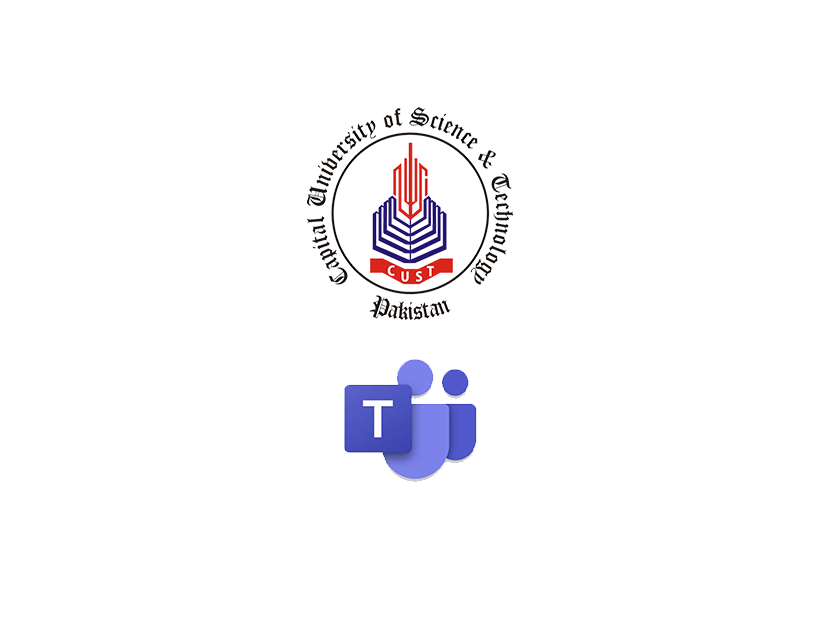 Quality Enhancement Cell (QEC) at CUST organized an online training session for the faculty members on the topic "Introduction to Andragogy and Engagement in Online Learning" on April 30, 2021. Dr. Sabahat Haqqani, Head of Psychology Department was the trainer of online training session. The objective of training session was to provide the faculty members with the required skills to effectively teach during online classes.
The online capacity building session covered some important aspects related to Andragogy and student- faculty interaction/ engagement during online classes. The trainer of the session emphasized that the level of students conceptual understanding of a concept is directly linked with the level of the interest instructor create during his/her class. It's the prime responsibility of the instructor to generate such a conducive learning environment where students could contribute actively and effectively. Instructor has to design his/her teaching strategy /lesson in such a way which could compel students to interact and contribute in any class discussion session.
The training session was followed by a Question and Answer session, where all the participants actively participated. All the queries of participants were well addressed by the trainer. At the end of session, the respected trainer was acknowledged by Director QEC, Mr. Fida Hussain and all the participants for deliverance of provocative knowledge and successful conduct of a seminar. Director QEC also thanked the participants for showing their keen interest and actively participating in the session.