Office of Research Innovation and Commercialization Holds a One Week Long Workshop on Ubuntu and Python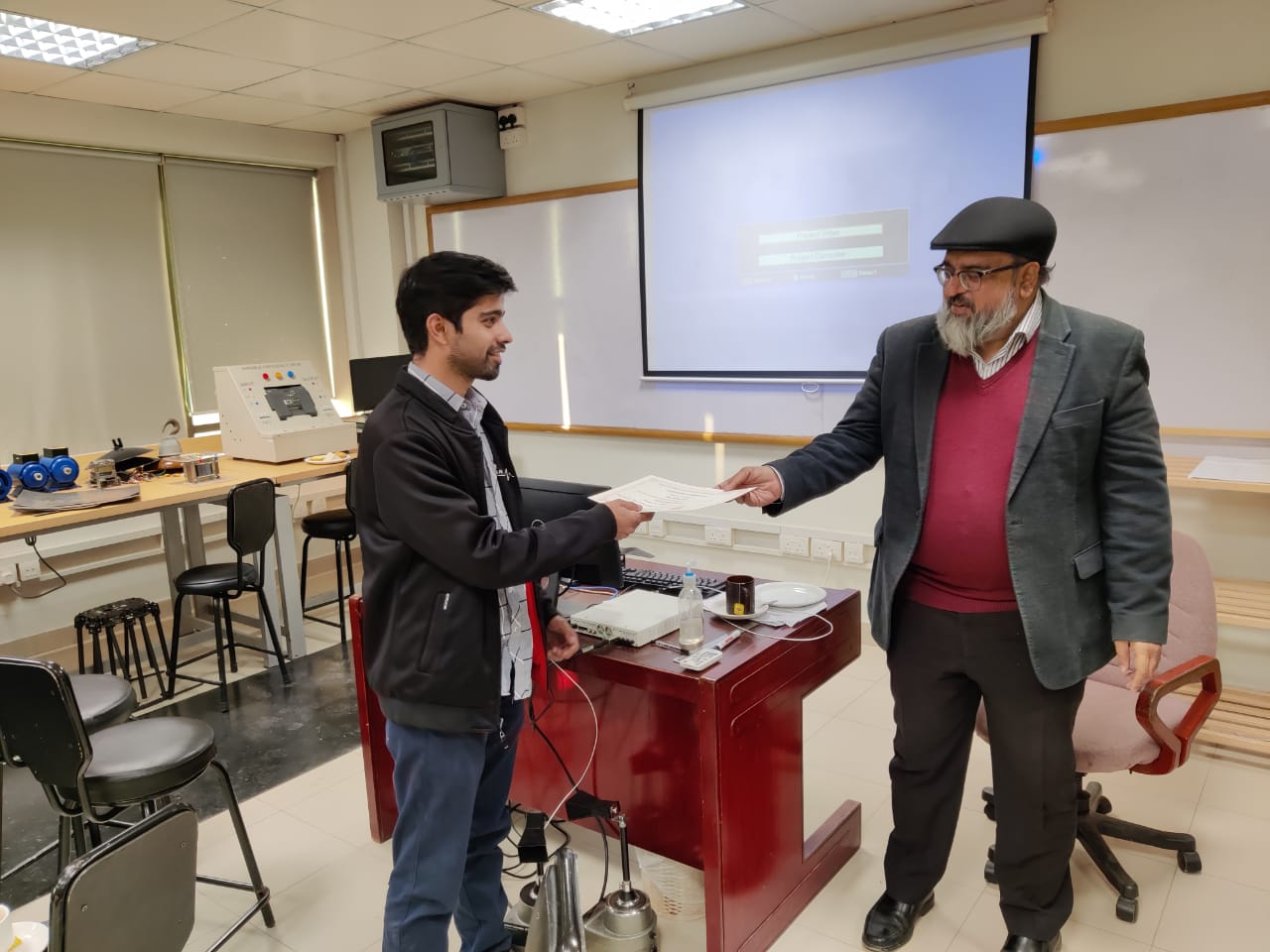 Python is a high-level, interpreted and general-purpose dynamic programming language that focuses on code readability. Python ranks among the most popular and fastest-growing languages in the world, as it is powerful, flexible, and easy-to-use. It is used in many organizations as it supports multiple programming paradigms and also performs automatic memory management.
Office of Research, Innovation and Commercialization (ORIC) organized One Week Hands-on Course on "Ubuntu and Python" starting from 22nd November 2021. The purpose of the course was to equip participants with the applied knowledge about Ubuntu and Python with practical illustrations.
The course contents included the key topics like: Ubuntu and Python Basics, Ubuntu Bash Scripts, Python Environment, Pandas, Deep Learning, Dataset Processing & Classification and Convolutional Neural Network. The participants included CUST students and personnel from National Center for Physics (NCP). The concluding ceremony was graced by Dean Research & Innovation, Prof. Aamer Iqbal Bhatti. The session ended with acknowledging remarks, and significance of Python and relevant certifications by Dean Research & Innovation. He also appreciated and endorsed the efforts of ORIC for successfully conducting the course.